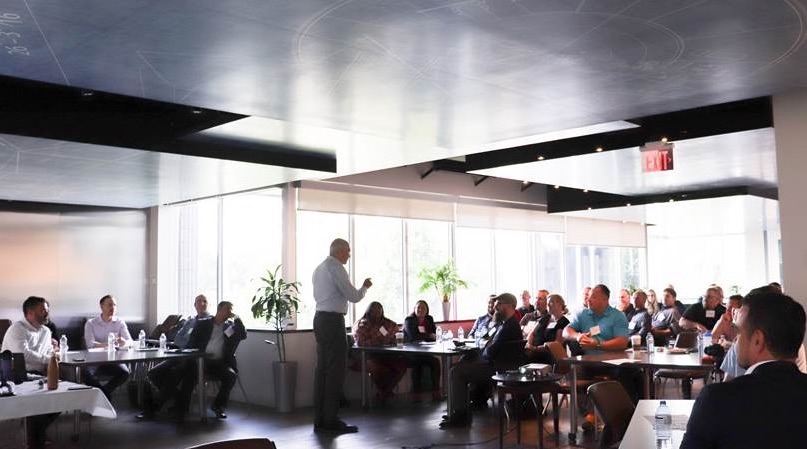 As part of our long-term commitment to strengthening our network, sharing ideas, and developing our teams, we held an event for key sales individuals this month. This was our first in-person seminar since prior to the pandemic, when we initiated a series of virtual seminars, including one earlier this year for our Sales and Procurement team on different tools to effectively communicate with customers. Our thanks to the dozens of attendees from across North America for joining us!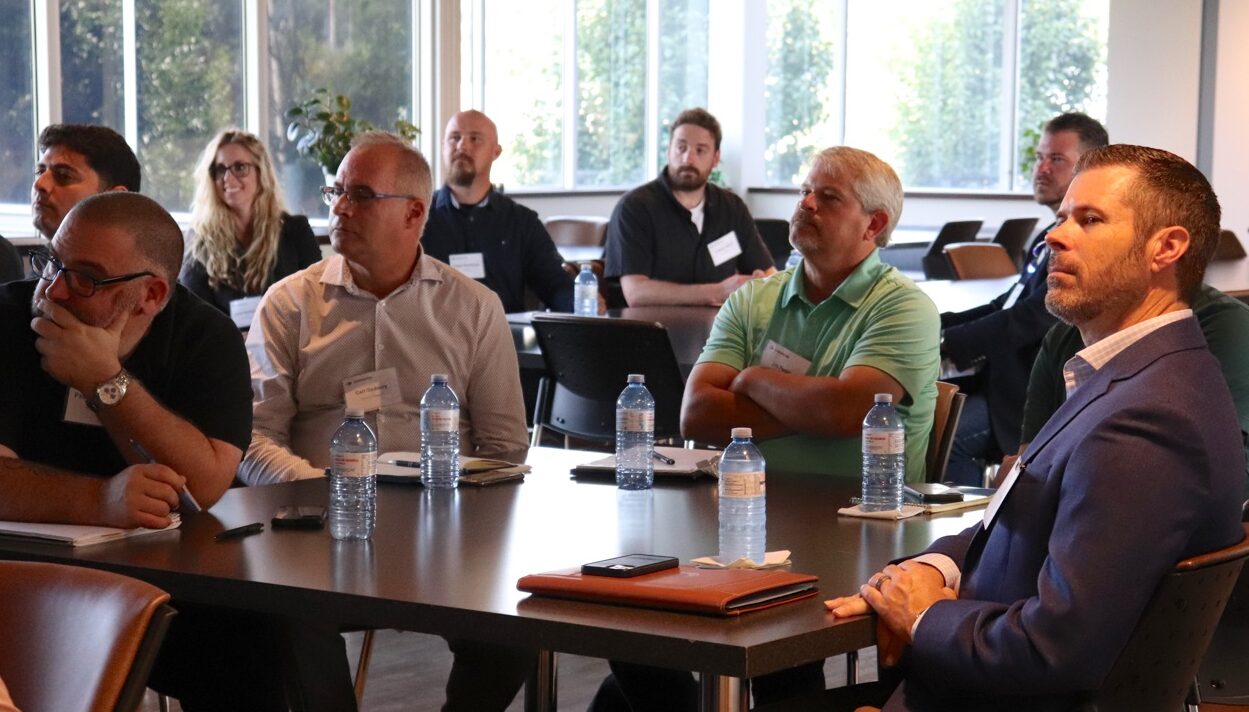 These opportunities promote communication and valuable exchanges between peers, which is a great strength of the Canerector group. We value the opportunity to learn from one another and share experiences and opportunities.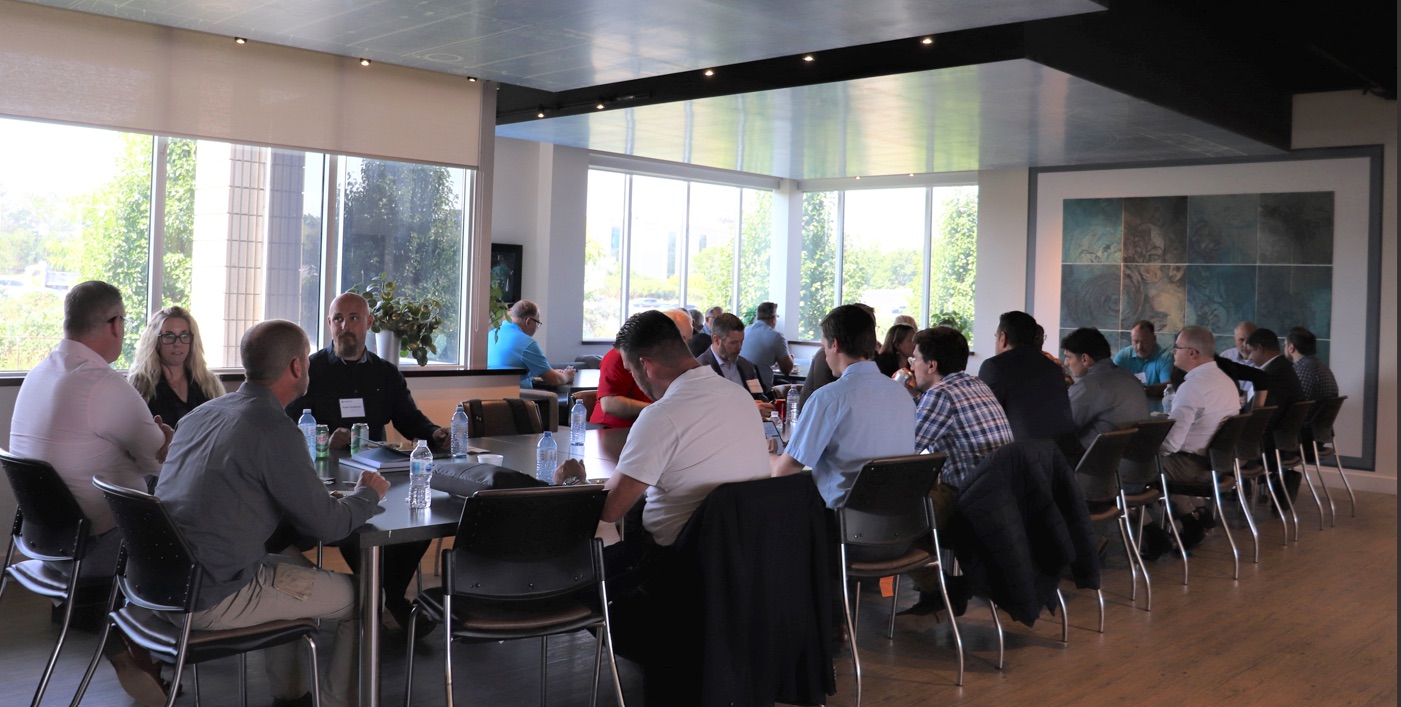 On the first day, employees were invited to hear guest speaker Paul Hunt lead a training session focused on working with our customers to maximize value.
A pricing strategist, writer, speaker and published author with more than 20 years of experience, Paul works with leading companies on a global basis, helping many international organizations and Fortune 500 companies achieve a world-class pricing strategy. He has helped clients with pricing issues such as bundling/unbundling, competitive pricing, customer categorization, new-product pricing, perceived value, price complexity versus simplification, pricing policy, price structure, price/volume relationship, and value-added pricing.
Sales Network members tour Canerector facilities
Following the seminar, the group of sales leaders gathered for a team dinner to relax and mingle. The next day, the group toured some of our facilities, where they learned more about their sister companies and what they do.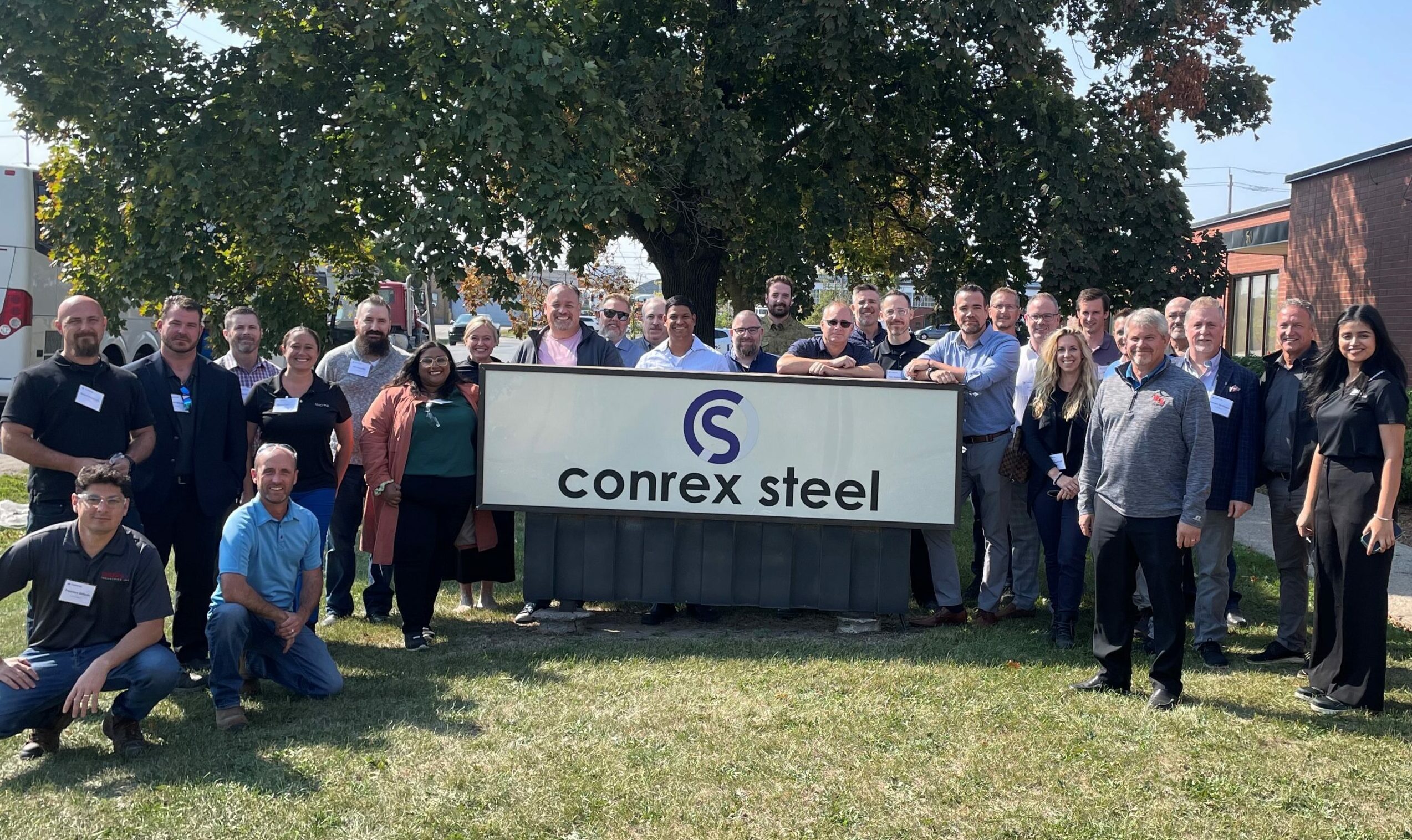 And the Champion is…
A Champion, who is nominated by their peers, represents our network of sales leaders. This year, we are happy to congratulate Lauren Budohoski, Sales Manager at Thurston Machine Company Ltd., who will be driving engagement in the network and helping create relevant and valuable training, events, and online content for the group. We offer our gratitude to Nick Seaboyer for his contribution as Champion during the last term.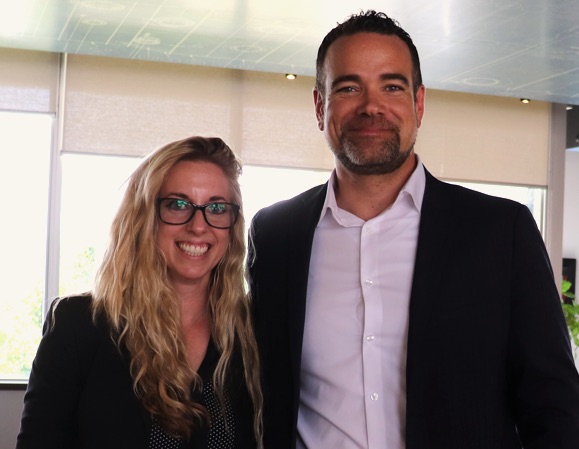 Thank you Paul Hunt and everyone who attended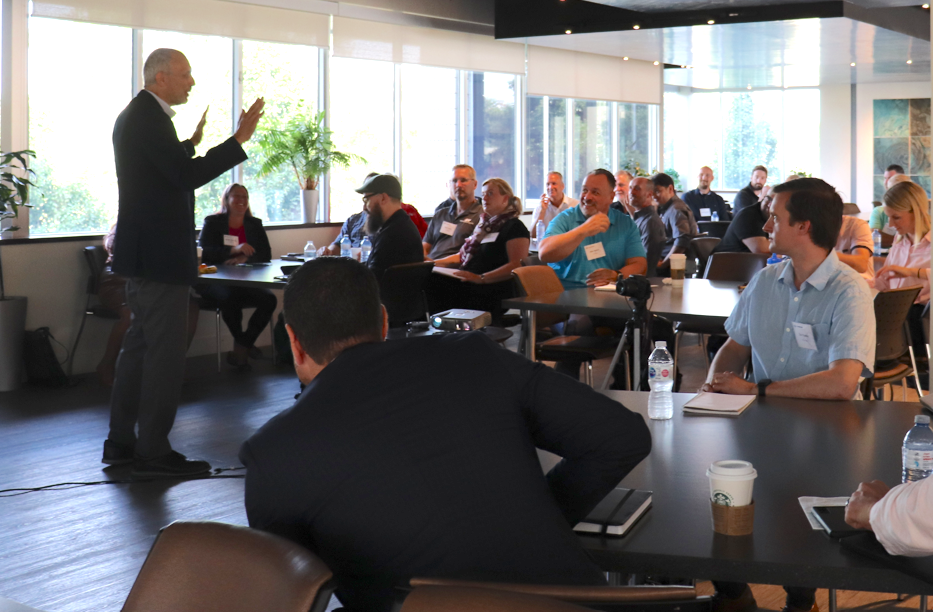 Our thanks to Paul and our exceptional group whose engagement really provided a lot of insight, texture, ideas and fun. We hope all of our sales members enjoyed the experience of getting together with their peers as much as we did.