Canerector was built through acquisitions. Canerector and its group of companies have completed over 75 acquisitions and mergers. When companies are part of our group, we take a long-term view, support them, and have no interest in selling or exiting.
We value the histories, legacies and teams that built these businesses and empower them to operate autonomously, setting their own strategies. We avoid bureaucracy and centralization so these businesses can continue to act entrepreneurially and showcase the strengths that made them what they are.
After a business joins our group it gains access to a network of peer businesses that are a great source of ideas, connections, and benchmarking. We believe in rewarding our teams through our incentive program, and provide opportunities for our employees to learn, grow and advance their careers.
Geography
We prefer businesses operating primarily out of North America.
Industry
We are looking for businesses that design and manufacture industrial products.
Size
Businesses should have EBITDA of >$2 million. Smaller businesses that are complementary may also be a great fit for one of the companies in our group.
Ownership
We prefer to purchase all of the assets or shares, including real estate.
Cash Deals
We are a debt-free company that pays cash on closing. We do not require external financing for our acquisitions.
Quick Closings
We perform the majority of our due diligence in-house, and can work with you to close as quickly as possible.
REACH OUT
We are committed to growth and reinvestment and think Canerector could be a great home for your business.
We love finding great companies to join our group, reach out to us today!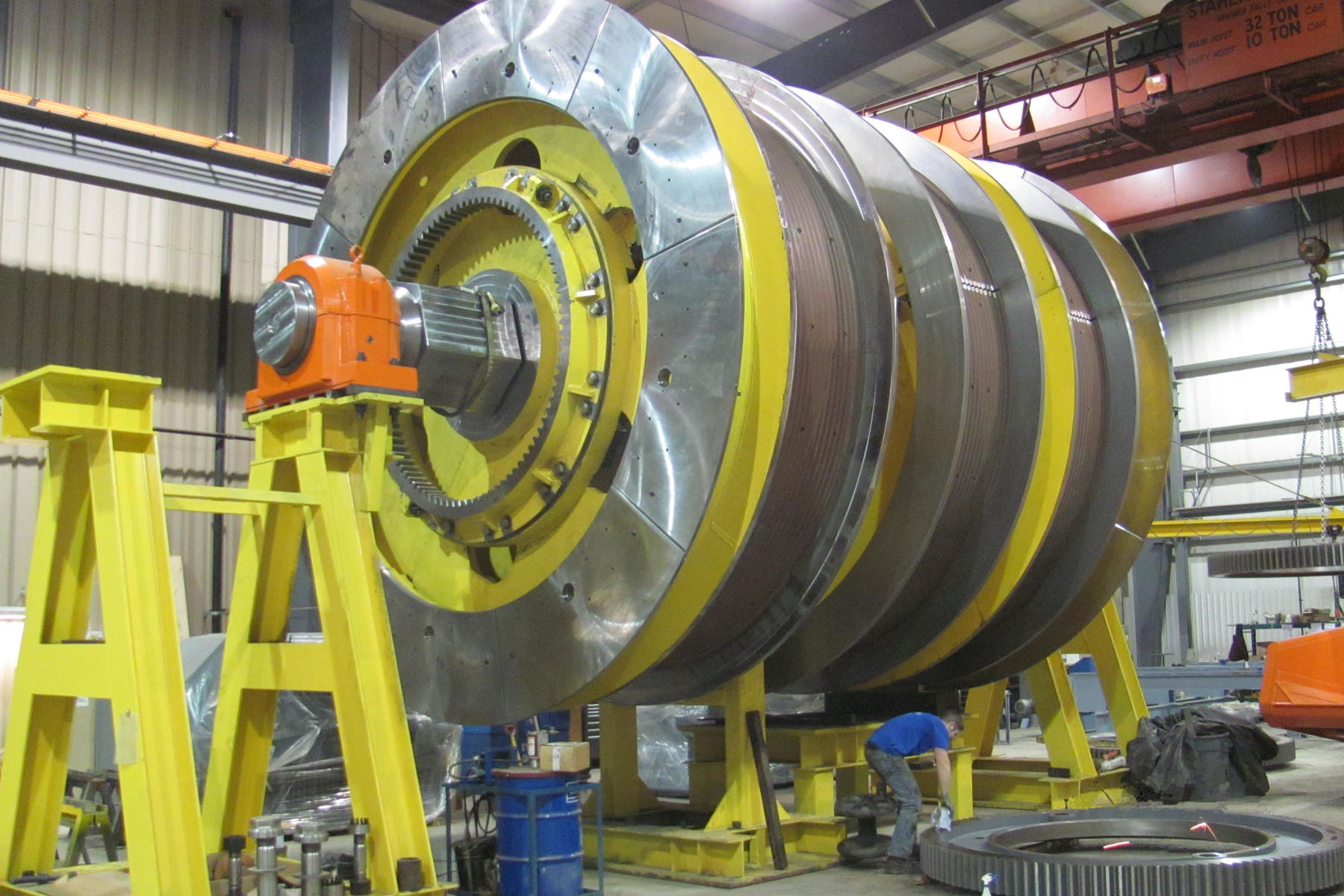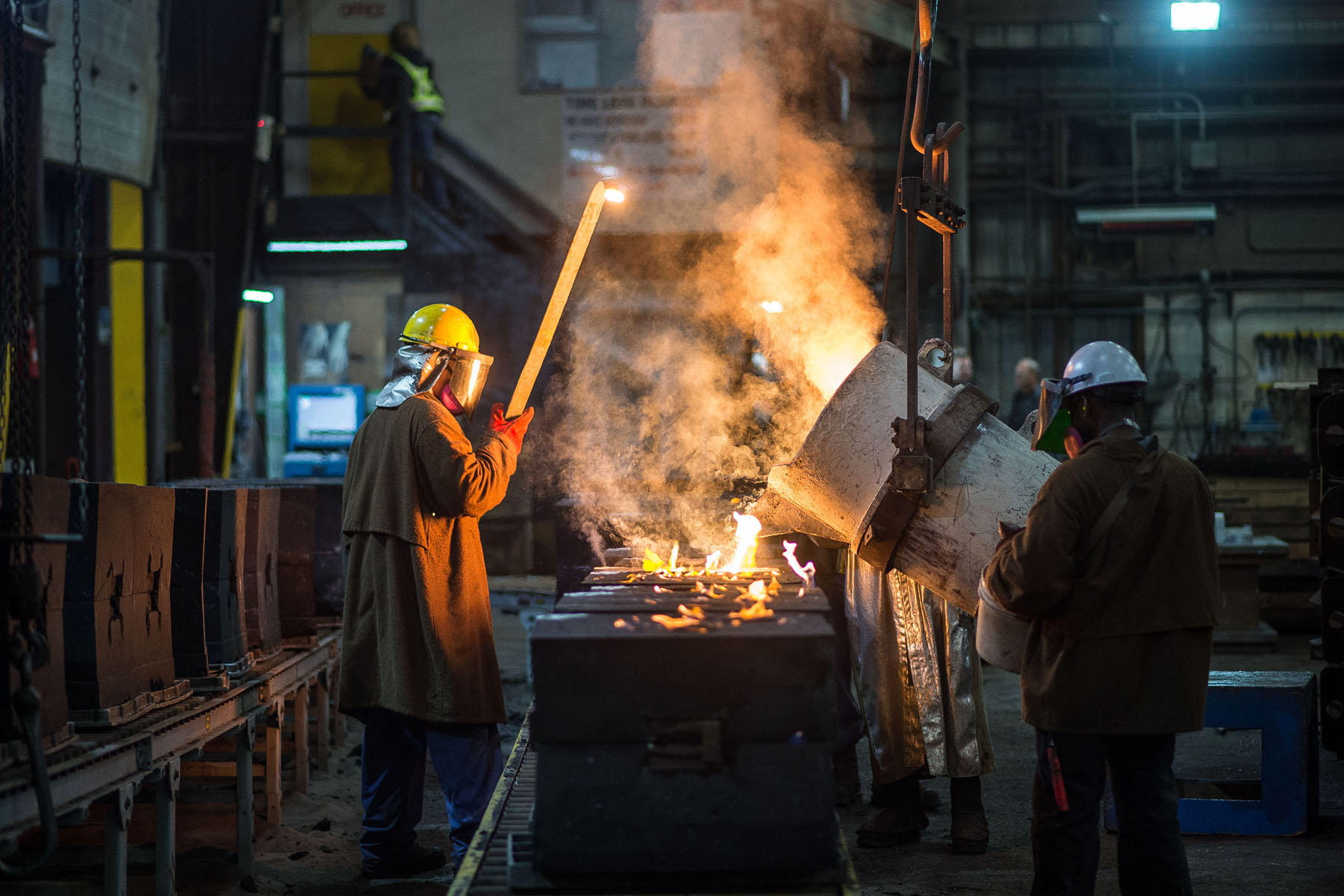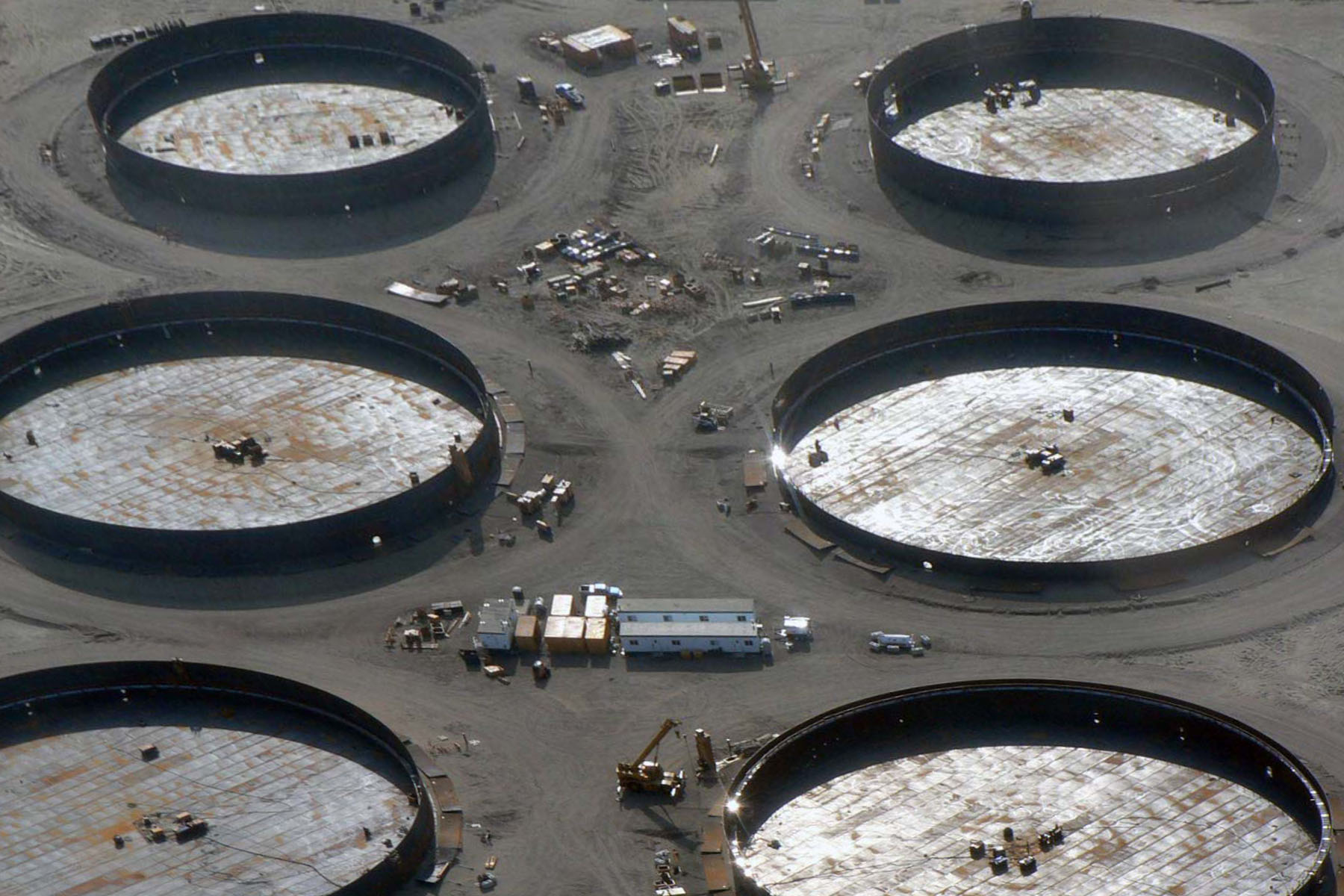 OUR COMPANIES
Canerector consists of over 50 independent companies and 3.8 million square feet of owned manufacturing facilities across North America. Specializing in design, engineering, fabrication, machining, casting, and construction of industrial products, we supply to customers in a wide variety of end markets globally.
ABOUT US
Canerector is focused on growing for the long term through reinvestment and acquisitions. Our businesses are autonomous and entrepreneurial, led by experienced, knowledgeable teams. We like to take a simple and practical approach while offering the strength and insights from a large group of peer businesses.
We'd Like to Hear From You
Get in touch with us today.