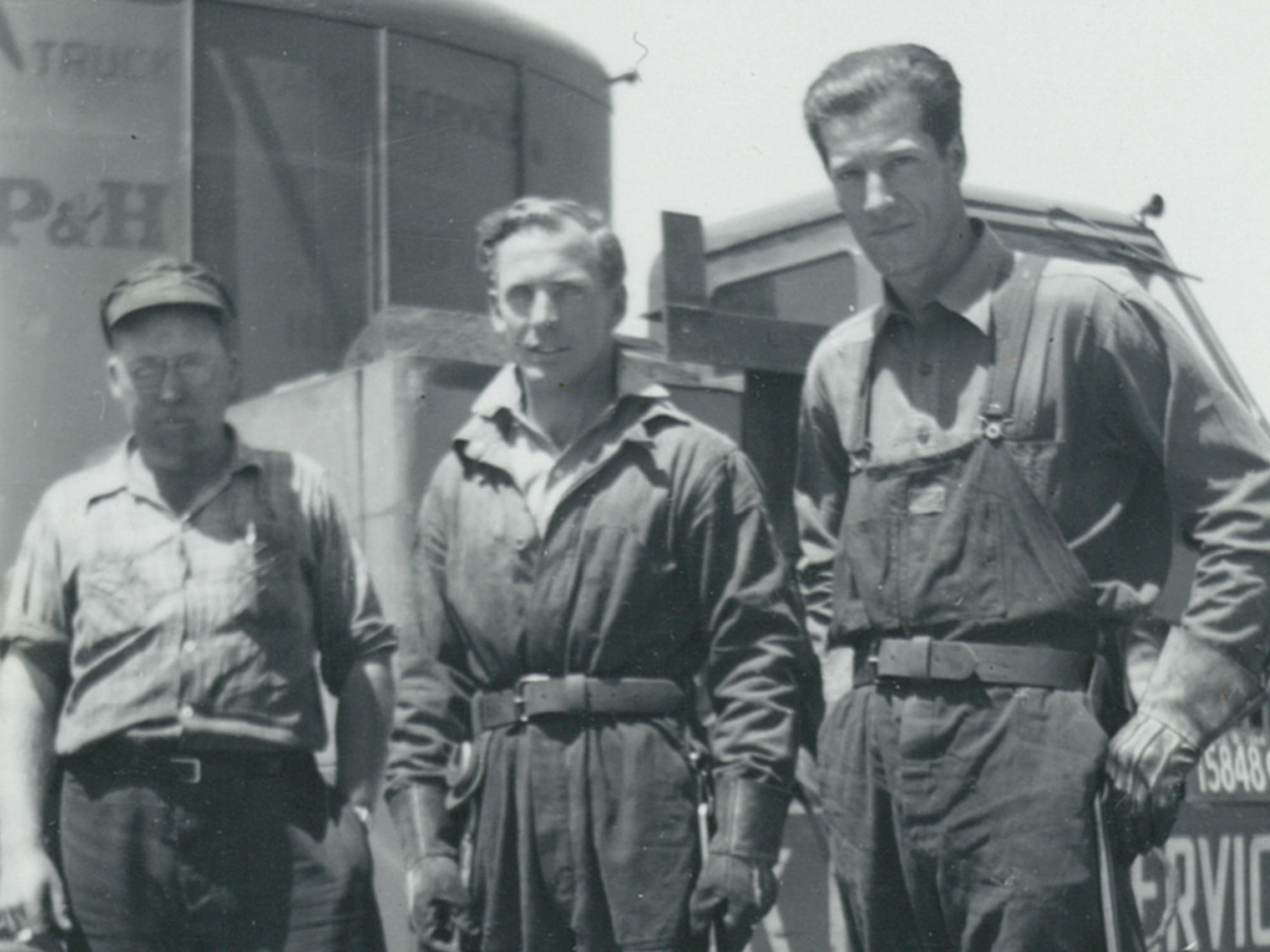 Canadian Erectors Limited, Canerector's predecessor company, was founded in 1947. Our original partners were members of a field crew when their employer decided to exit the market. The previous employer gave this team the construction tools and equipment, which were stamped "C.E.". The partners chose the name "Canadian Erectors" to avoid rebranding the equipment.
These men, having attended the "school of hard knocks," matured with the business. They risked everything and treated the company with care. They thought long term and put the company's needs first.
Eventually, Stan Hawkins emerged as the leader of the business. When the partners wanted to retire and exit the business, Stan enlisted his son Cecil, and they became sole owners. A family business was born.
Canadian Erectors was invigorated and began to expand through acquisition. The company quickly evolved to a geographically diverse enterprise with many operations. A new model was necessary, leading to the fundamental principles we follow today.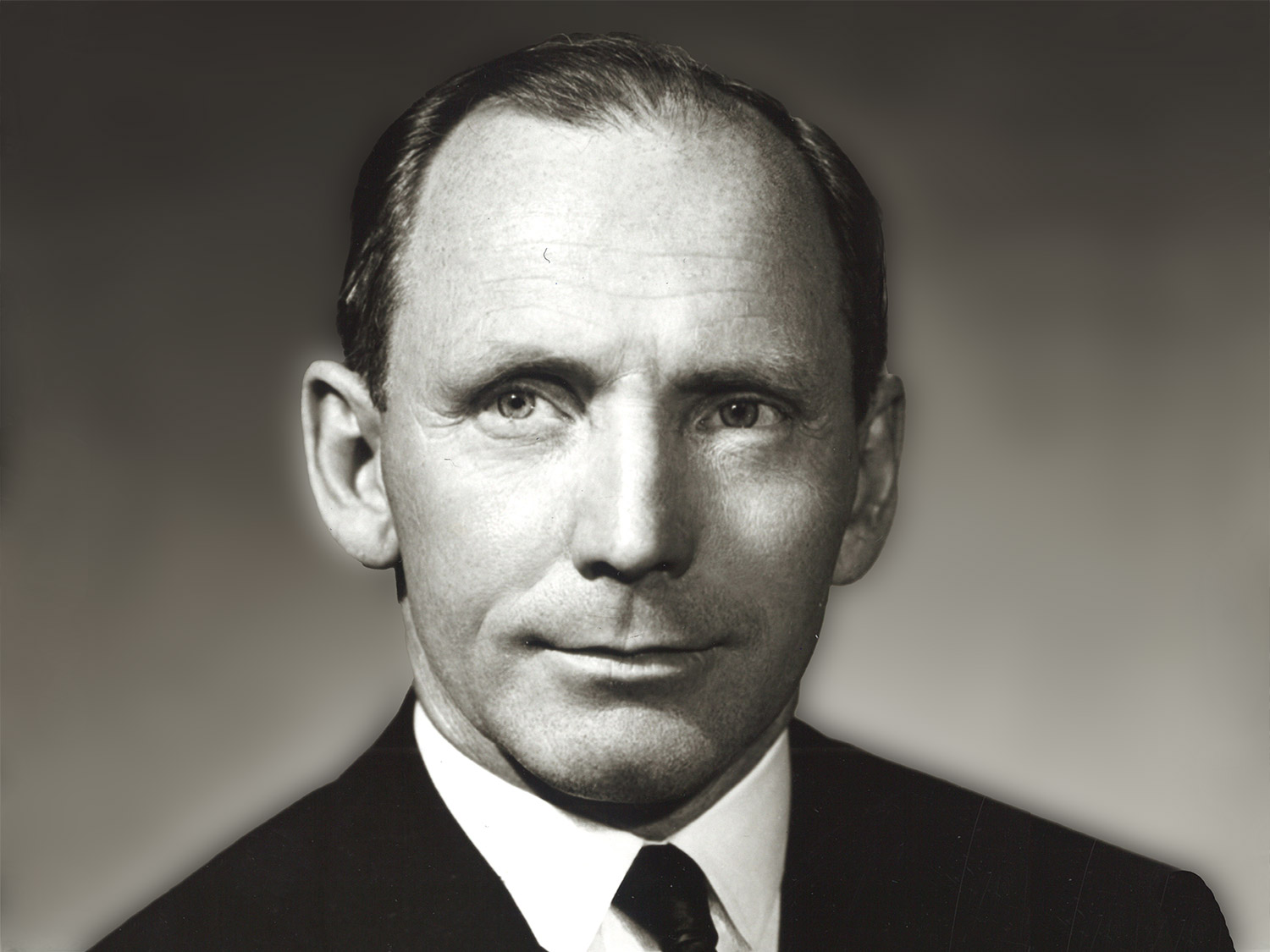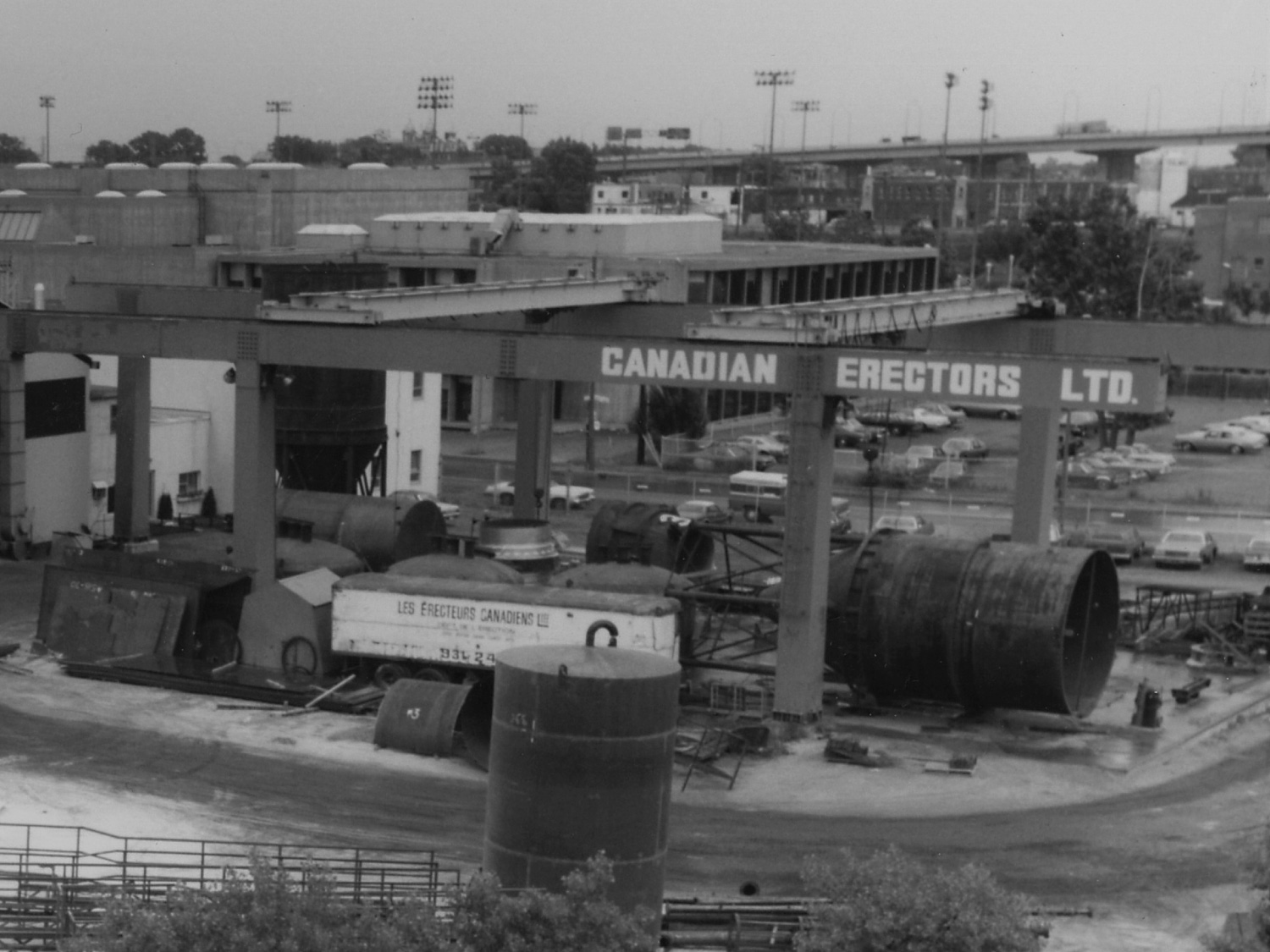 These varied businesses required flexibility, empowerment, and long term support. Led by Amanda Hawkins since 2015, Canerector is now in its third generation of family ownership, though our new core tenets remain the same. Following Stan's example, we continue to nurture our businesses by reinvesting in growth, keeping things simple, and empowering and recognizing great people.
We'd Like to Hear From You
Get in touch with us today.