OVER 3.8 MILLION SQ. FT.
OWNED MANUFACTURING FACILITIES
LONG TERM VIEW
At Canerector, we believe in growing, acquiring, strengthening, and improving our businesses over the long term. Financially secure with no debt, we focus on reinvesting in our businesses, not selling them.
EMPOWERMENT
Canerector likes to take a simple and practical approach to managing our businesses. We empower each of them to operate autonomously, setting their own direction and strategy. We value their history, culture, leadership and knowledge and encourage an entrepreneurial approach through our incentive program and avoiding bureaucracy.
FOCUS ON PEOPLE
Our people are the most important driver of our businesses. With our focus on growth, we offer many opportunities for advancement. In addition, our group of businesses provides opportunities to learn, benchmark, generate ideas, and build a network. We believe in sharing information and exposing our key people for growth.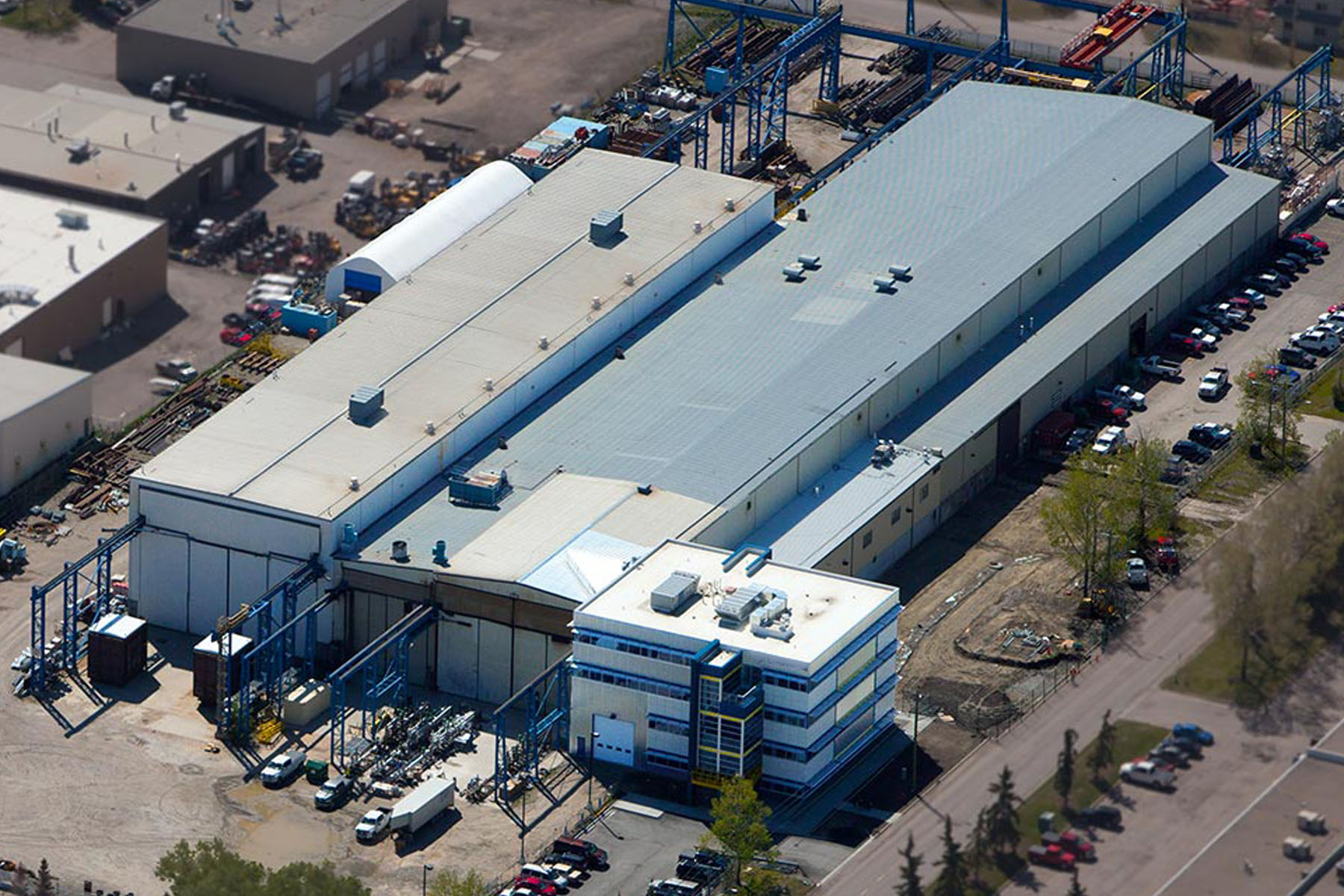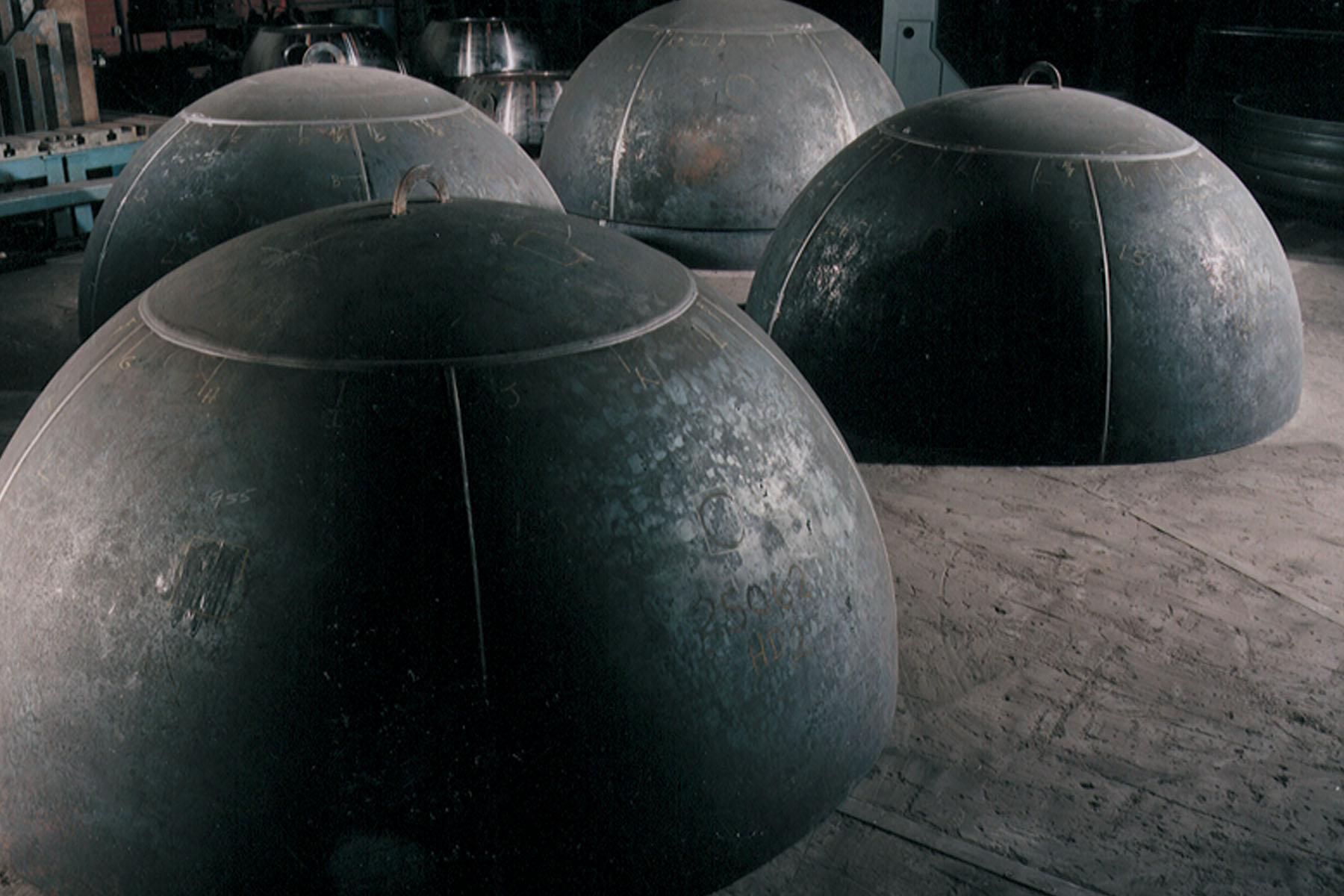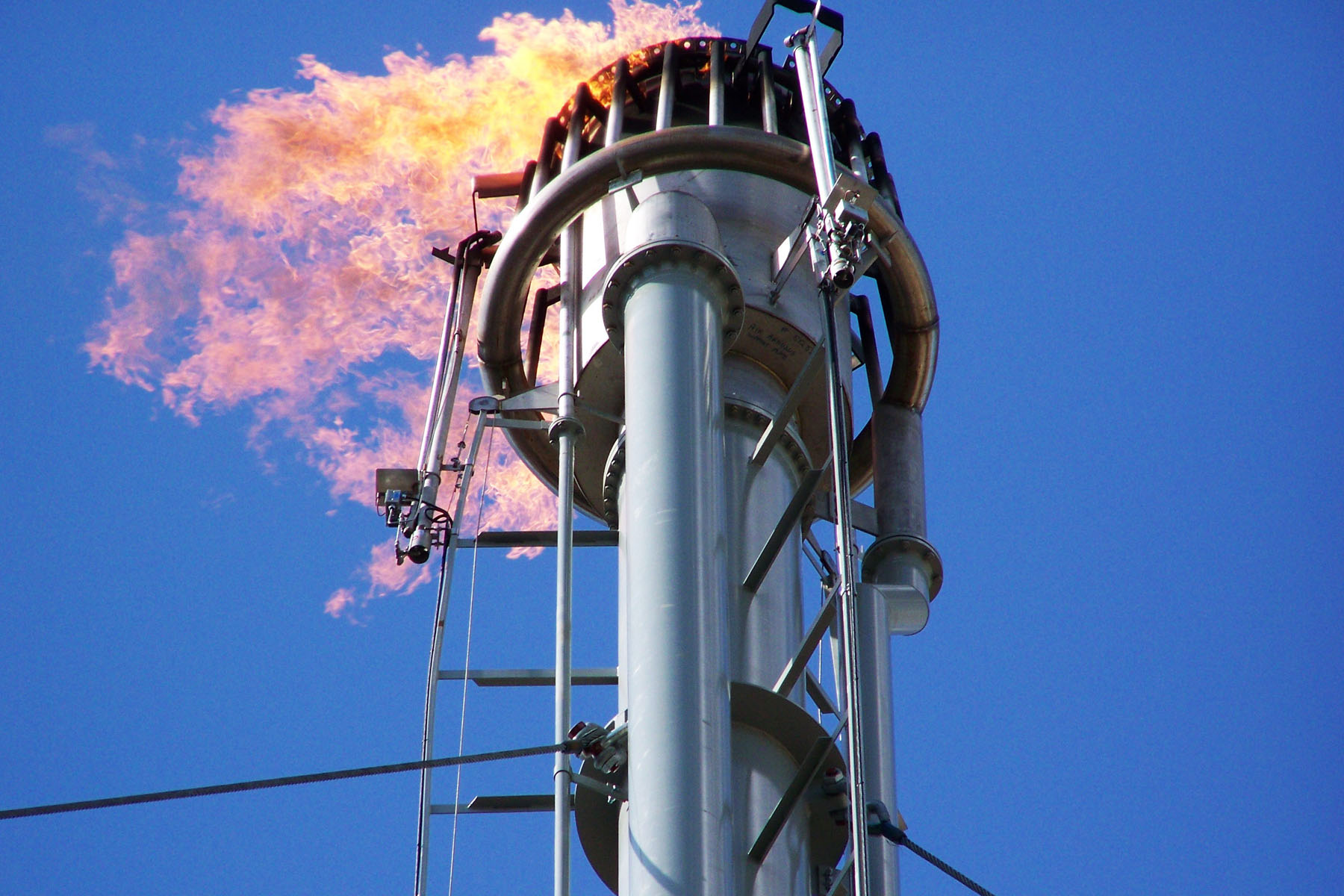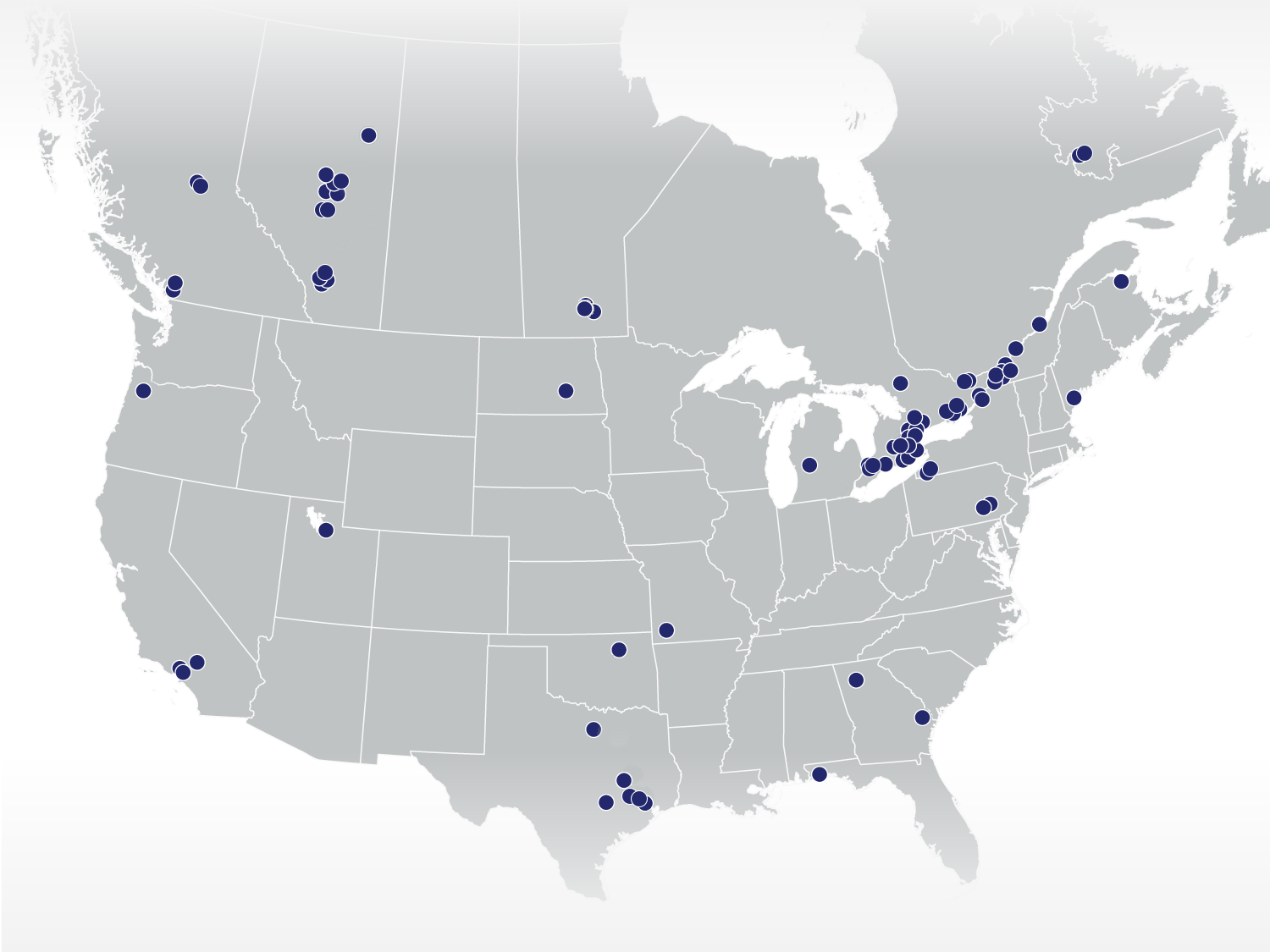 OUR COMPANIES
Canerector consists of over 50 independent companies and 3.8 million square feet of owned manufacturing facilities across North America. Specializing in design, engineering, fabrication, machining, casting, and construction of industrial products, Canerector supplies to customers in a wide variety of end markets globally.
We'd Like to Hear From You
Get in touch with us today.