OVER 3.8 MILLION SQ. FT.
OWNED MANUFACTURING FACILITIES
Canerector consists of over 50 independent companies and 3.8 million square feet of owned manufacturing facilities across North America.
Our companies specialize in design, engineering, fabrication, machining, casting, and construction of industrial products. We supply to customers all over the world in a diverse range of end industries: aerospace, agriculture, energy, forestry, infrastructure, mining, nuclear, and transportation to name a few.
We empower our businesses to operate autonomously, with local, experienced, entrepreneurial teams.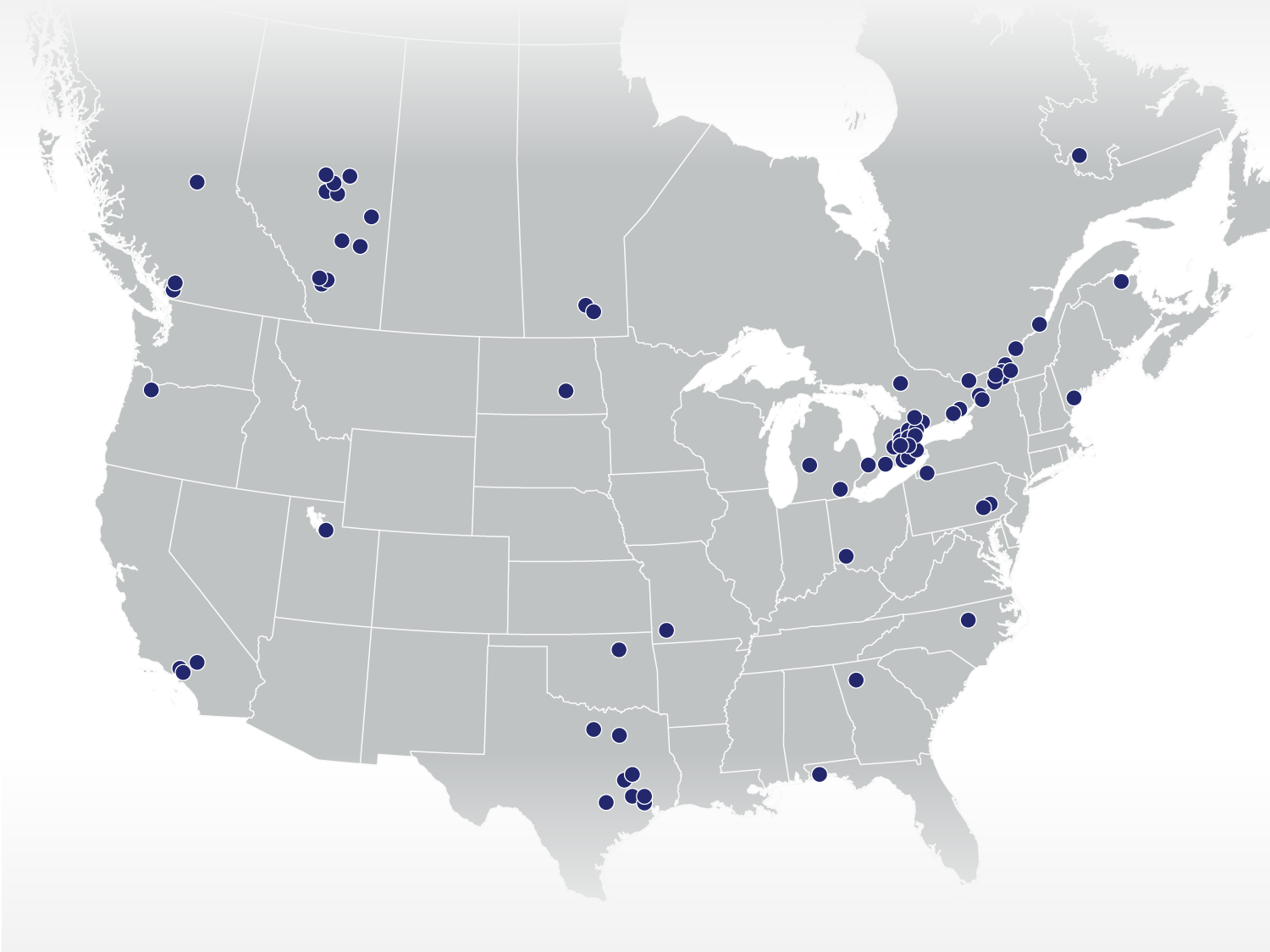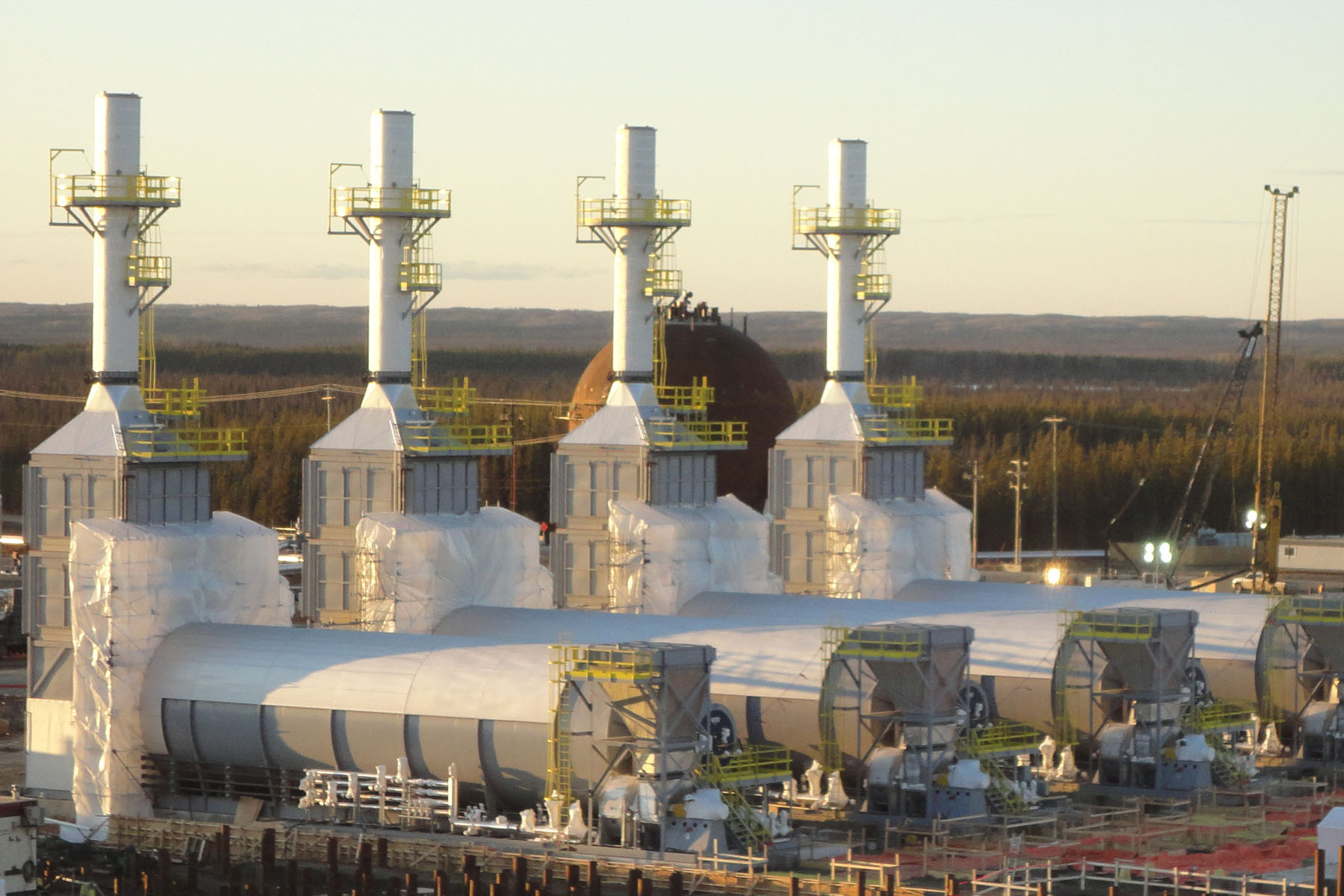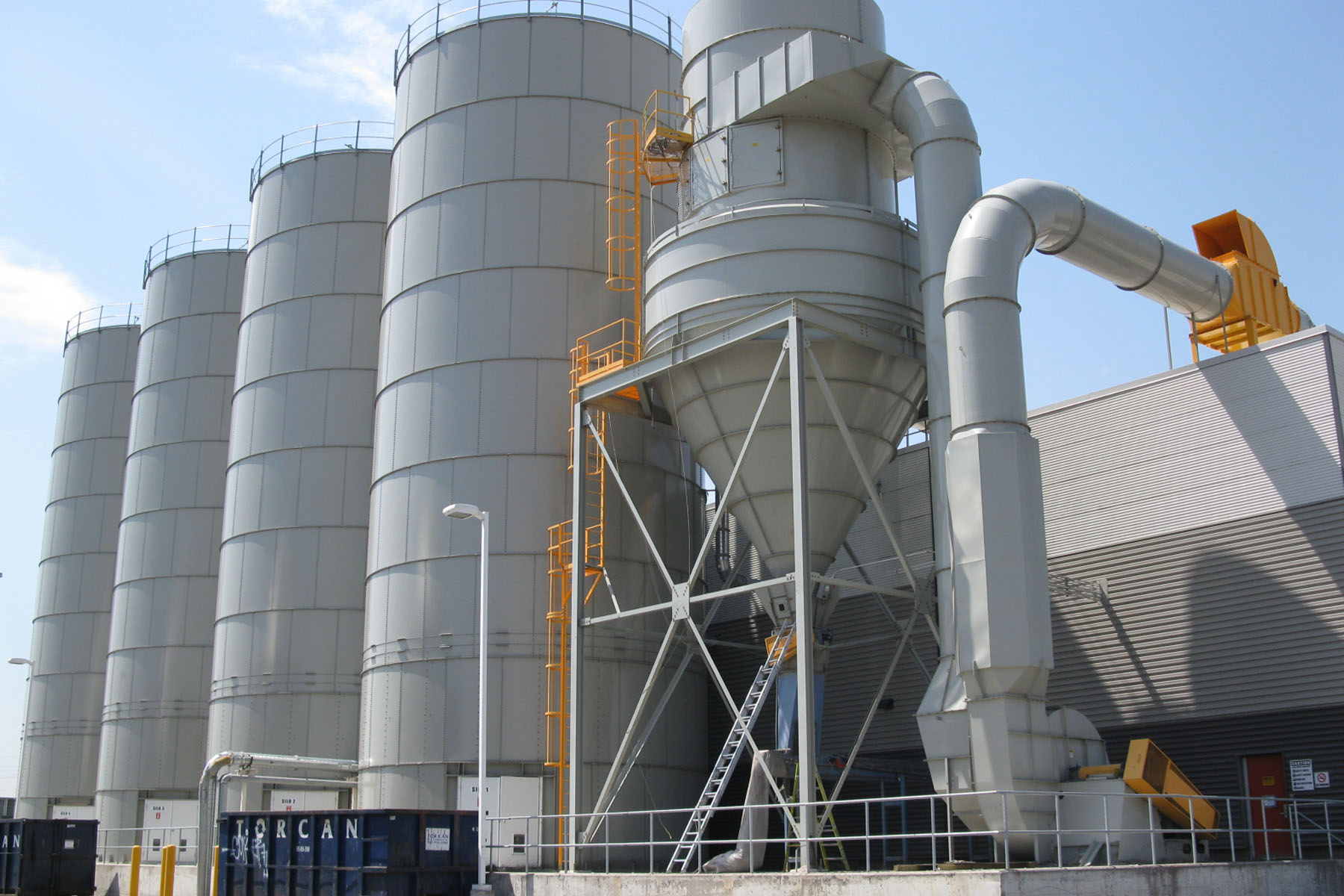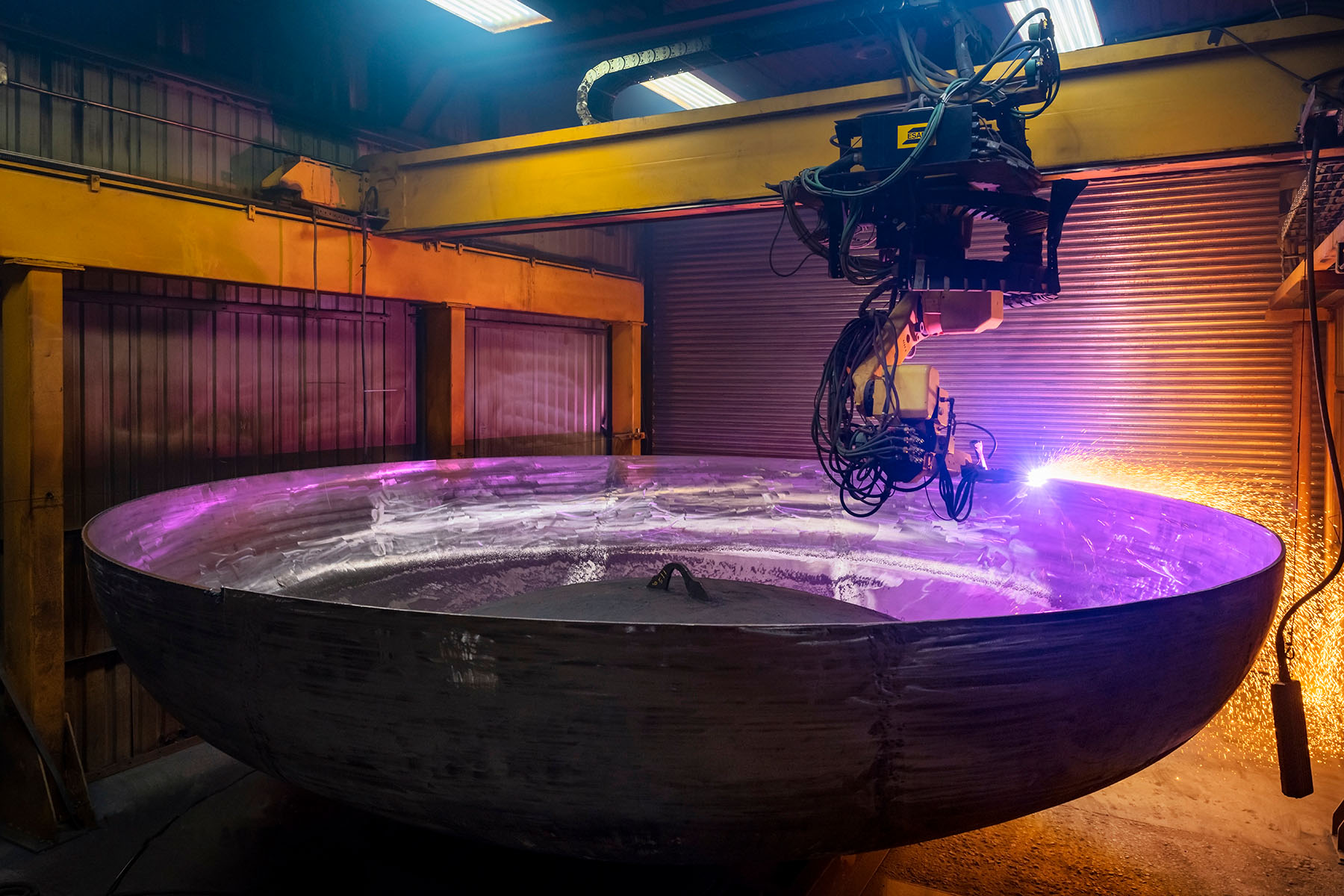 ABOUT US
Canerector is focused on growing for the long term through reinvestment and acquisitions. Our businesses are autonomous and entrepreneurial, led by experienced, knowledgeable teams. We like to take a simple and practical approach while offering the strength and insights from a large group of peer businesses.
We'd Like to Hear From You
Get in touch with us today.