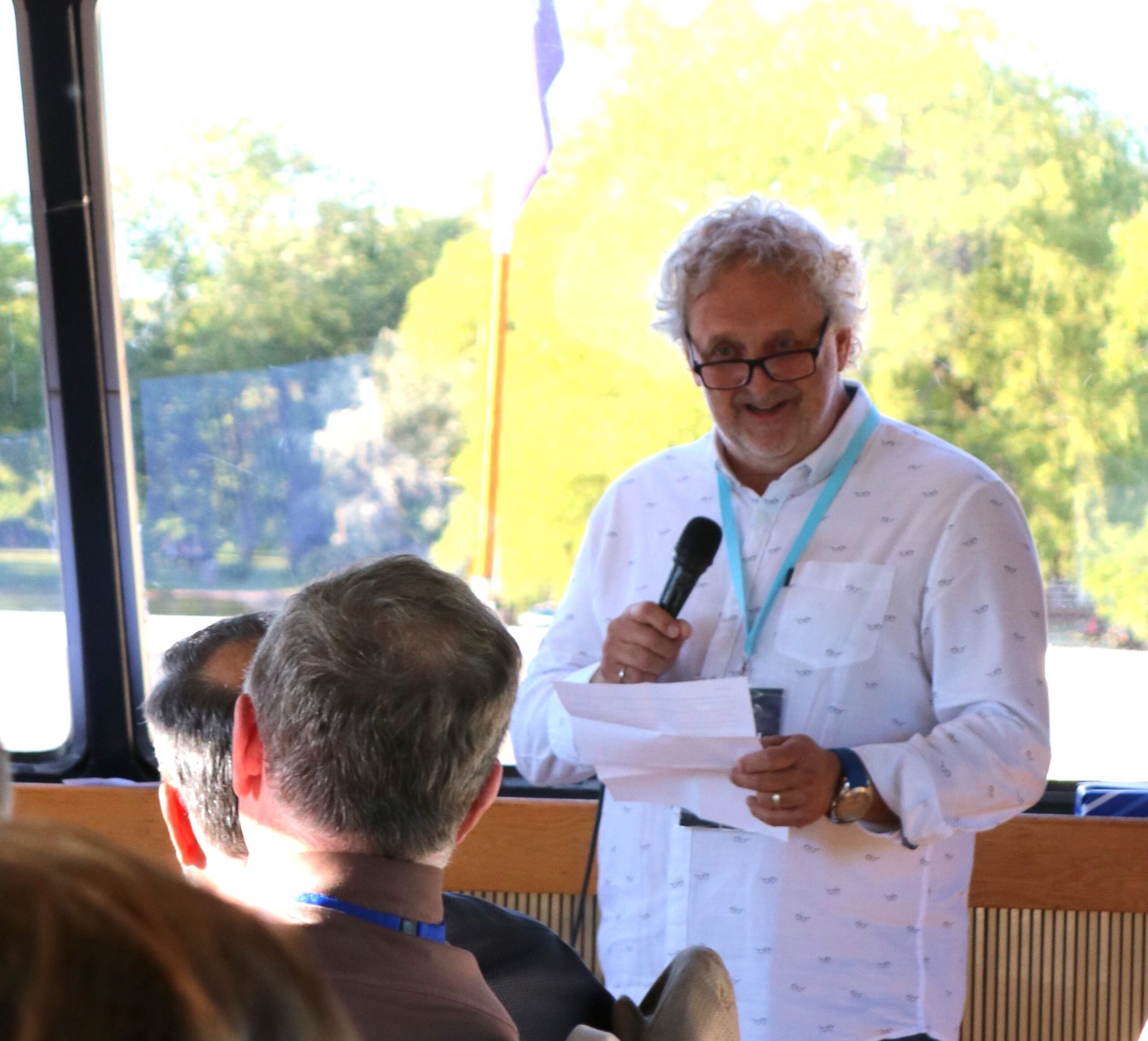 With our sincere respect and gratitude, Canerector announces the retirement of Richard Bélanger, President of Robert Mitchell Inc. Richard's leadership skills have shone throughout his career.
Richard Bélanger's Early Beginnings with Robert Mitchell in the 1980s
Richard received a diploma in college studies in motorized equipment. Upon graduation, his school sent his resume to Robert Mitchell Inc., a large metal fabrication company founded in 1851 in Montreal, Quebec. The multi-divisional company was looking for a mechanical technician and Richard was the right fit. During his interview and plant tour, Richard was impressed by the size of the company and the diversity of their manufactured products. At that moment, Richard made the choice to work in this industry and accepted Robert Mitchell's job offer, starting on March 5, 1984.
A hard worker, with determination and ambition, Richard continued his education despite working full time. Every night after a day at work, Richard attended night classes with weekends devoted to studying. Eight years later, all of Richard's hard work and dedication led to him proudly receiving his university degree in mechanical engineering in 1993.
Richard's Leadership Path to President
Robert Mitchell Inc. quickly recognized Richard's skill and capability, leading to progressively more senior roles, from foreman in the mechanical maintenance department to assistant plant manager.
When Canerector bought Robert Mitchell Inc. and its multiple divisions in 2000, Richard – then appointed plant manager– helped reorganize the business. Always compassionate, Richard maintained communication and ensured every employee's concerns were addressed during these changes.
Richard proved that he was the right person to lead Robert Mitchell, and was promoted to President. He easily stepped up to the challenge, leading the business through 14 years of stability and success during his tenure.
Finding True Love – Richard Meets His Wife of 32 Years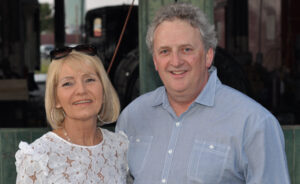 Richard found more than a great career at Robert Mitchell, he also found love. The most significant event of his life is meeting his wife Johanne Dubuc. When Richard was hired at Robert Mitchell Inc., Johanne already worked in the purchasing and inventory department. During the summer of 1988, Johanne felt Richard's determination to win her over and decided to give him a chance. This relationship proved to be long lived with Richard and Johanne as happy as ever. Working harmoniously together, the couple has found a way to remain professional and develop a welcoming workplace with a family atmosphere. Through their positive influence, Robert Mitchell's team have developed strong bonds and solidarity, working together for success.
Congrats on Your Retirement – Thank You Richard Bélanger
We would like to thank both Richard and Johanne for their great contributions to Robert Mitchell Inc. and wish them all the best in their upcoming well-deserved retirement!