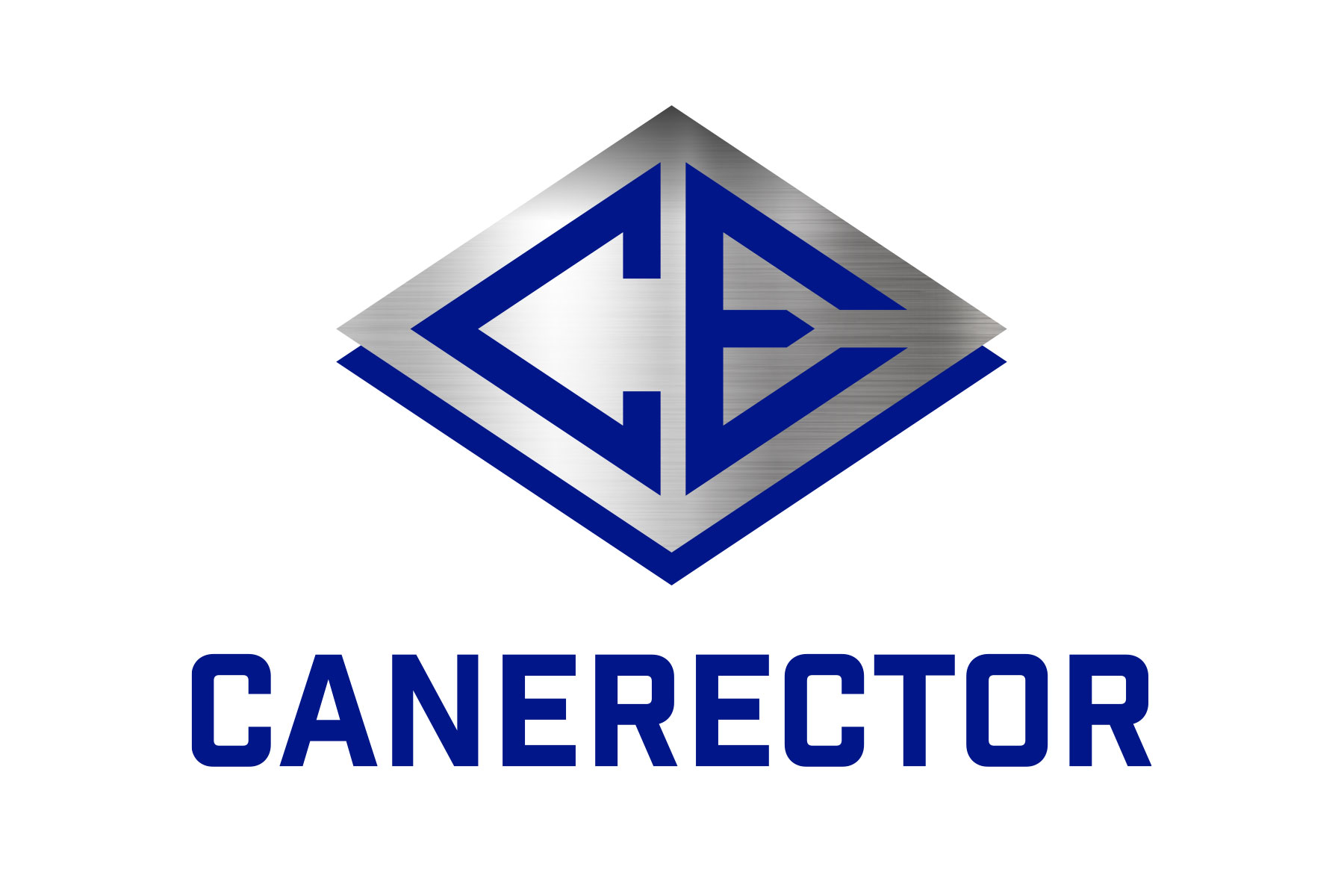 Spring Sales and Procurement Development Seminar
At Canerector we value our long-term commitment to our companies and strive to provide them with access and opportunities to enhance growth, sales, and corporate success whenever possible. Our company leaders work hard with a goal to provide unparalleled service to their customers. We help them in that goal by ensuring they have access to the tools and information they need to be able to adapt to the changing forms of communication driving their industries.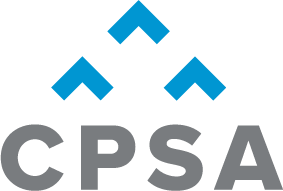 Canerector also fosters educational opportunities and leadership growth for our businesses through our bi-annual cross-organization seminars. This year, as part of our Spring Sales and Procurement Development Seminar, we partnered with the Canadian Professional Sales Association (CPSA). We know that customers today are spending less than 20 per cent of their time meeting with sales professionals. The remaining time is spent researching products or solutions. To help our businesses navigate this ever-changing sales landscape, the CPSA brought in keynote speaker Shawn Casemore to share his expertise.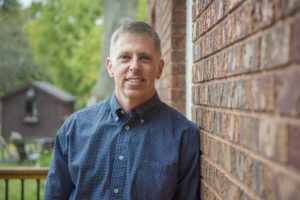 Casemore is a recognized author who frequently writes for a variety of publications about best practices and proven strategies to help generate more sales. He shared his expertise with over 90 of our sales and procurement and general manager members on the topic of the importance of digital rapport (DR).
We also supported our Sales members by offering them access to joining the CPSA for additional support tools, training, and resources to accelerate their success.  
Our hope is that our teams can use their shared expertise and knowledge, in combination with their continued learning and development, to best serve their valued customers through today's sales processes in a digitized landscape. 
We look forward to providing more seminars and development opportunities to support our businesses in future.