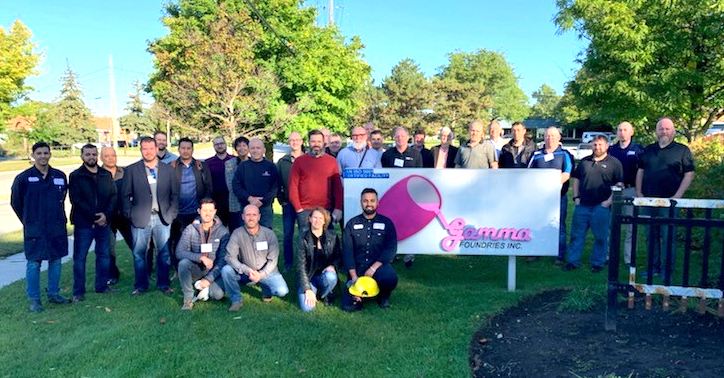 Our production managers gathered in Toronto, where we hosted an opportunity for growth and further strengthening of our companies' network. This seminar, the first in-person gathering for the group since prior to the pandemic, was a continuation of the virtual seminars series on developing management skills. We would like to thank the attendees that joined us from all over North America.
We were glad to see key individuals within the Canerector group have the opportunity to meet with their peers to discuss common challenges, exchange ideas and share experiences.
The Power of Effective Communication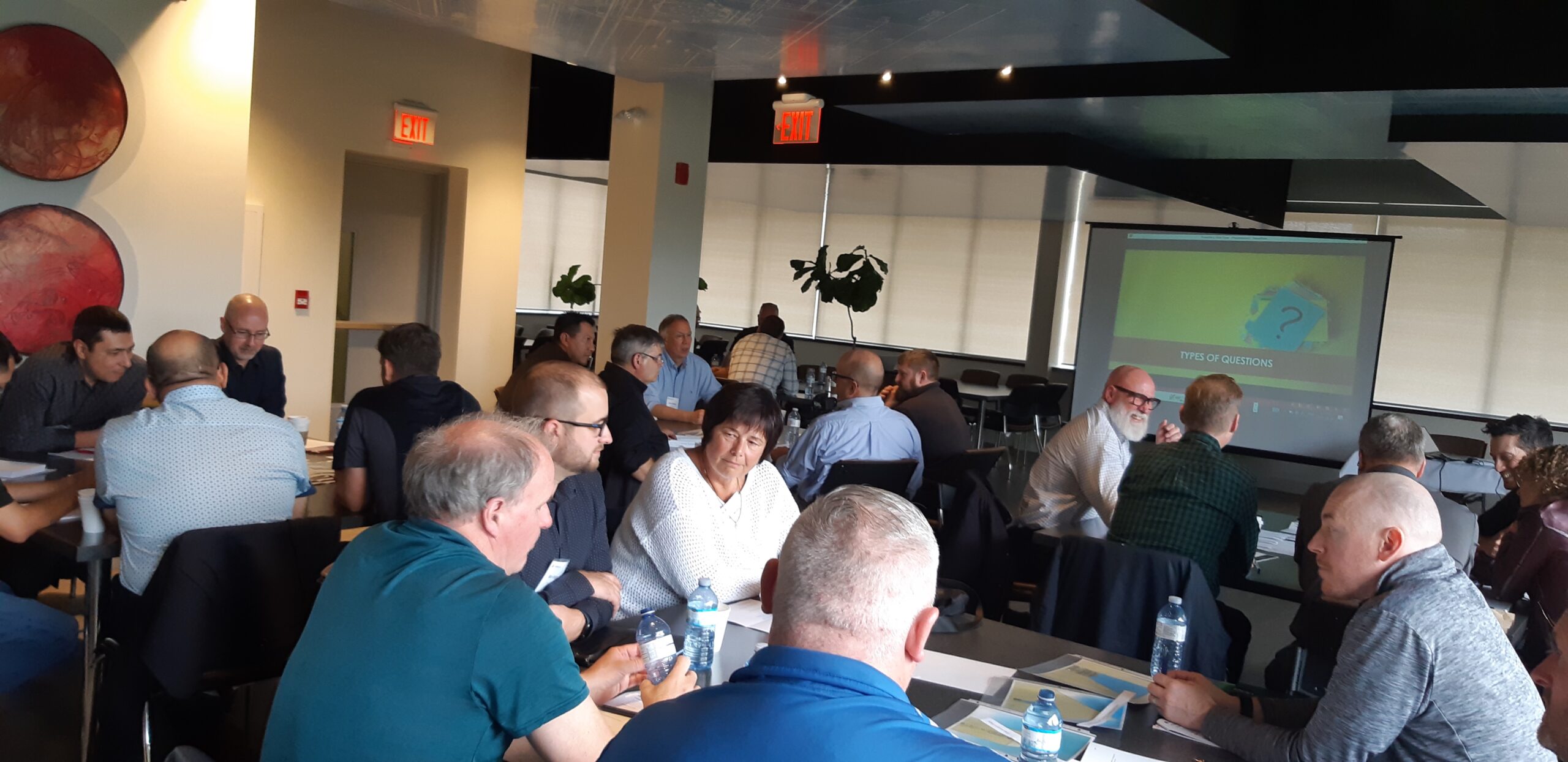 On the first day, guest speaker Ron Tsang led a training session on management and supervisor communication, focusing on six core principles: purpose, appreciation, persuasion, clarity, expectations and feedback. A consultant, speaker, and author, Ron Tsang specializes in transforming leaders and teams into higher performers through high-impact communication, working at the intersection of communication, coaching, and culture. 
For his full-day program, Ron worked in collaboration with Business Training Works, an organization which has been helping people and companies for more than 20 years in reaching their learning and development goals through courses, training sessions and workshops on various business topics.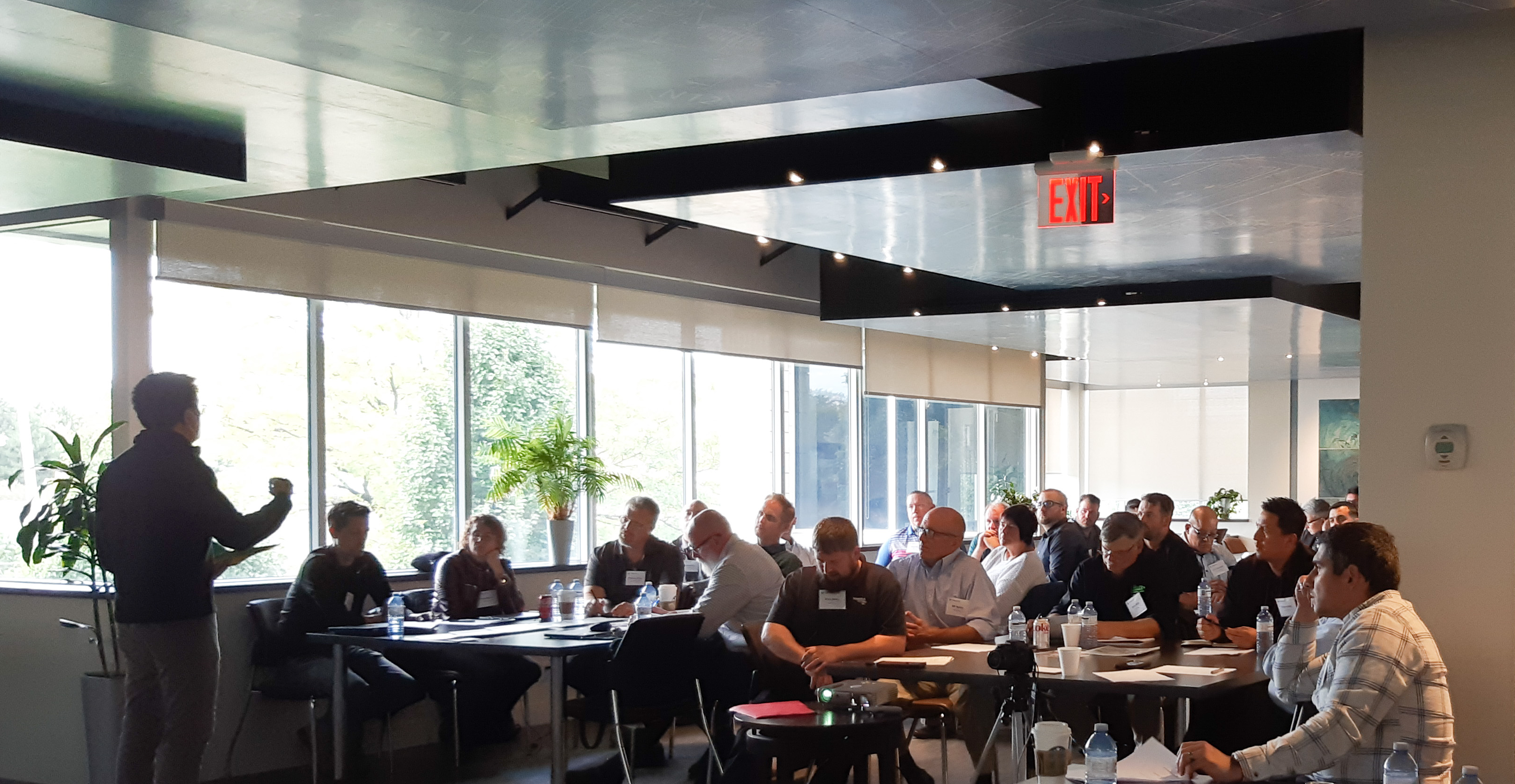 On the second day, the event resumed with tours of some of our facilities during which the group had the great opportunity of learning more about their sister companies.
The Production Champion is…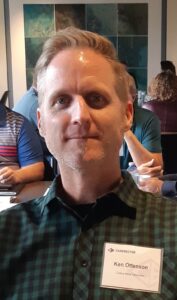 Each network within the Canerector group is represented by a Champion, who is nominated by their peers. We are thrilled to announce the production champion this year is Ken Ottenson, Production Manager at Champ Metal Fabrication Inc. Ken will be promoting engagement within the group and help to develop training, events and online content for the network. Congratulations, Ken, on your nomination!
Thank you Ron Tsang and all who participated
We would like to thank Ron and the great group of leaders who shared their experiences and insights while making this event light and fun. We hope all of our key production individuals enjoyed meeting and spending time with their peers.