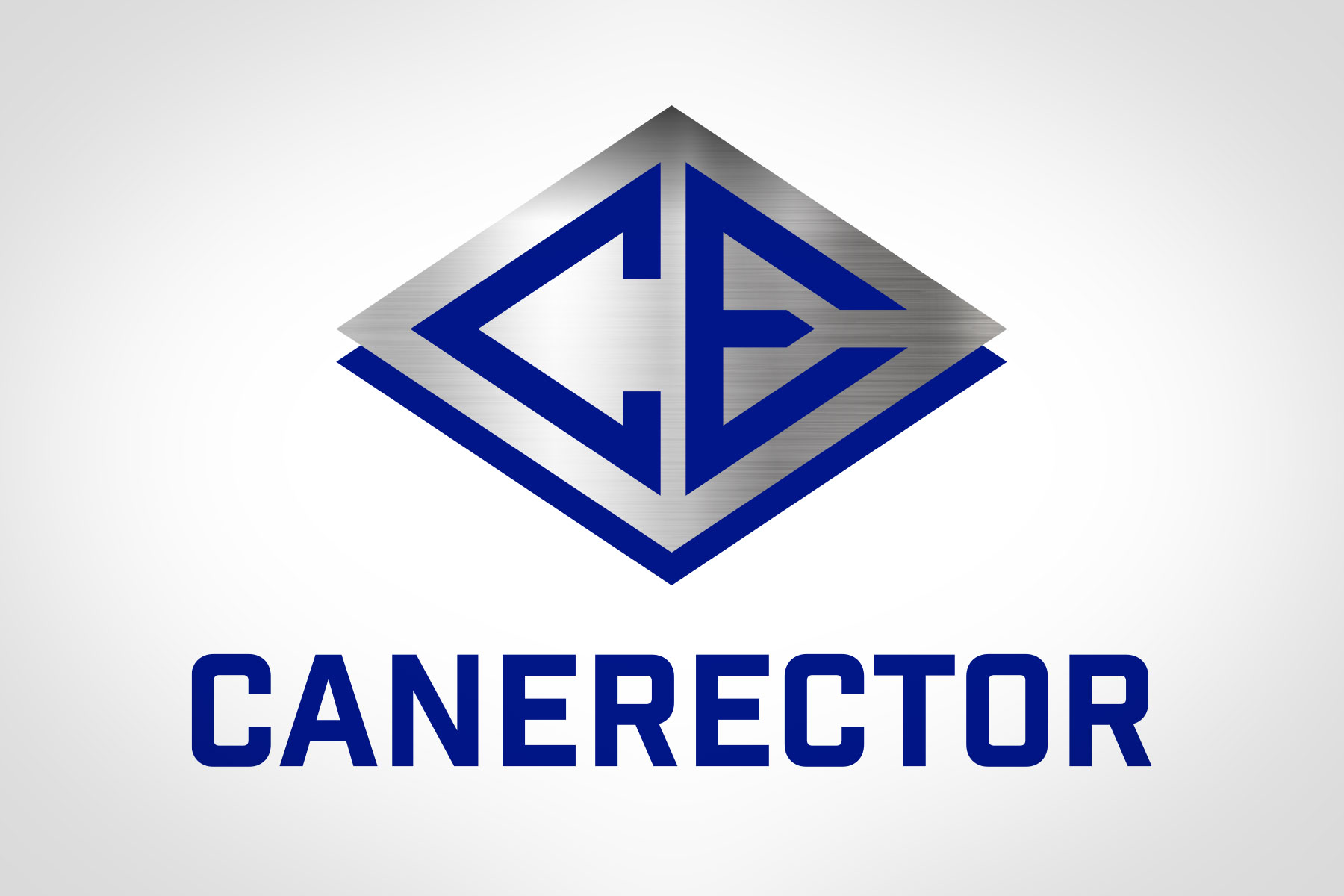 Canerector is working to support our businesses in helping them achieve success across all facets of their company. In our spring production seminar we focused on management training. At Canerector, we believe that great leadership is part of the recipe to great success within a corporate structure. And, we know that great leadership can only be measured by the success and positive environment of one's employees.
To best support our production general managers in their ongoing management of their team, our seminar was focused on the fundamentals of being a manager. We invited Shawn Doyle from Business Training Works to facilitate this session.
Business Training Works has been helping people for over 20 years to achieve their best in terms of management goals and corporate culture. Doyle, an author and life coach, spoke with our team on the topics of accountability, communication, delegation, coaching skills and performance feedback.
As with our sales and procurement seminar, our hope is that we can best equip our business leaders with the tools they need for continued success, happiness, and health and safety of their team members.
Our thanks to Shawn, Business Training Works and all who were able to attend this session.