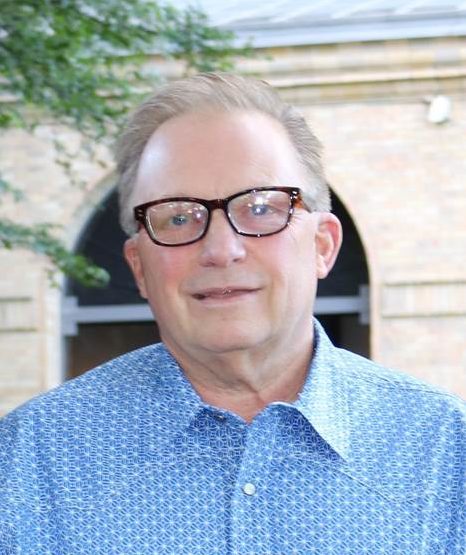 Canerector wants to extend our deepest thanks to Connexus President Cliff Lane for his service of 45 years. A charismatic family man who finds joy in all he does, Cliff Lane left his mark with many in the industry through his energetic personality and thoughtful leadership.
In the beginning
His career path started in 1977 when he opted for a job with Cam Chain Co. Ltd. It was at that company where he worked his way from shop floor to sales manager. And by 1994, his natural leadership skills and talent would see him grow to become one of three partners in a new chain company called Viking Chains Inc., providing industrial chain and manufacturing solutions.
The Creation of Connexus
Viking Chains Inc. grew to have locations across Canada and the US, with sales around the world by 2005. In 2013 Cliff decided to sell Viking Chains Inc. to Canerector. Cliffs entrepreneurialism shone through his career at Canerector, as he created a leading brand in the market through four acquisitions and mergers, from which Connexus was born. He additionally built a strong leadership group, helped transition a new leader, and leaves the business on a record year poised for continued growth for years to come.
For Cliff, the Connexus team is very much a part of his family. A generous and helpful leader, his door is always open for anyone who needs to connect with him. In the words of a long-term colleague of Cliff's who worked with him for eleven years: "I have spent a third of my life working for Cliff. I have a lot of respect for that man and can't begin to express the gratitude I feel for all the opportunities, stories, growth, and laughter I experienced under his leadership… Cliff's legacy is in the fabric of every success we will experience moving forward."
An Indelible Legacy
And lastly, to end with Cliff's own thoughts that express his approach to business and life best: "To my colleagues, remember that the people are the companies, without them you have nothing. Treat everyone with the same respect."
Cliff's excitement, energy, and dedication will be missed. Thank you Cliff, and congratulations on your well deserved retirement.