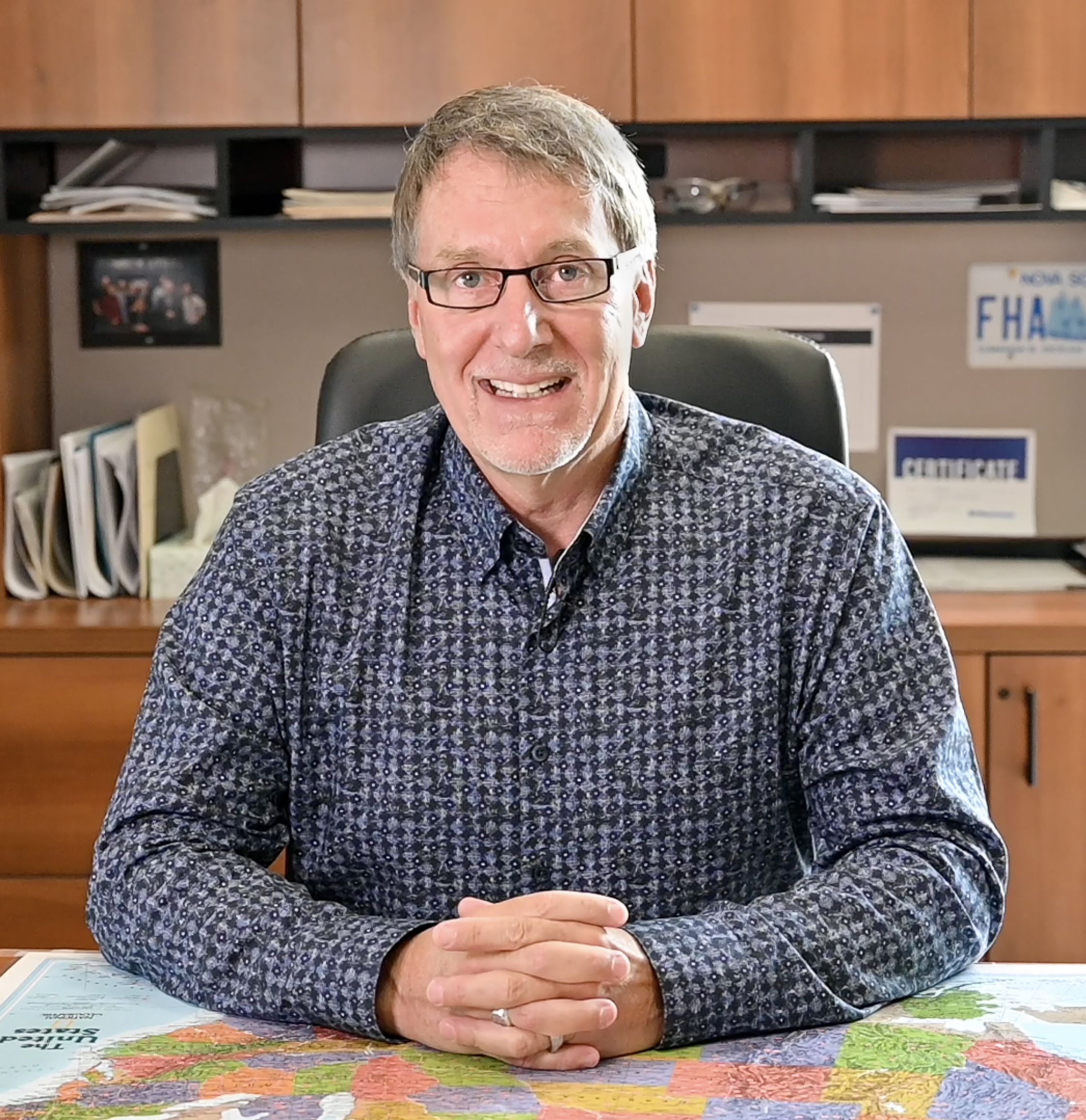 Conrex Steel's President Larry Harrison has been featured in MetalForming (MF) magazine for an informative Q&A. In a discussion with editor Brad Kuvin, Harrison provides an honest and open account of his management insights and learnings.
Since he joined the company as president in 2017, Harrison has invested in changing the company culture to being one that is more strategic in order to allow for change that would lead to growth. " '…The culture was somewhat complacent; we were content to follow the ebb and flow of the oil and gas industry,' " Harrison told MF magazine.
This conscious awareness for change is a reoccurring insight in the article; with Harrison noting that throughout his career he has learned change management is critical. The new Conrex Steel press is proof of this. In November of 2021, they unveiled their new 3500-ton hydraulic press, with Ontario Premier Doug Ford and Canerector CEO Amanda Hawkins in attendance. Harrison reports to MF that Conrex Steel has doubled their capabilities and capacity as a result, stating 'now we're working on building a company culture to allow us to reach our full potential.' "
Furthermore, Harrison credits communication as first and foremost with how he encourages and motivates his management team. And strong communication is how he approached the challenges presented by COVID-19 – focusing on health and safety. " 'I wear the responsibility to protect the health of our employees on my sleeve,' " he told MF.
Read more from Larry Harrison's Q&A session with MetalForming to learn about his career challenges, takeaways and insights.