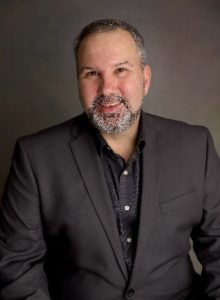 We are pleased to introduce Rudi Pieterse, President of Connexus Industries.
With the upcoming retirement in May 2022 of current President, Cliff Lane, Rudi is able to have a smooth transition from Cliff's leadership to his own. Rudi joins Connexus after time with both FWS Group of Companies and Sandvik Group among others, where he has held a variety of executive roles including Vice President, Manager Business Development, and Managing Director.
With experience in the bulk materials handling industry for more than 20 years, Rudi has extensive experience leading engineering, project management, sales and estimating functions. His proven track record of developing and executing successfully strategic plans will be a valuable asset for Connexus in the future.