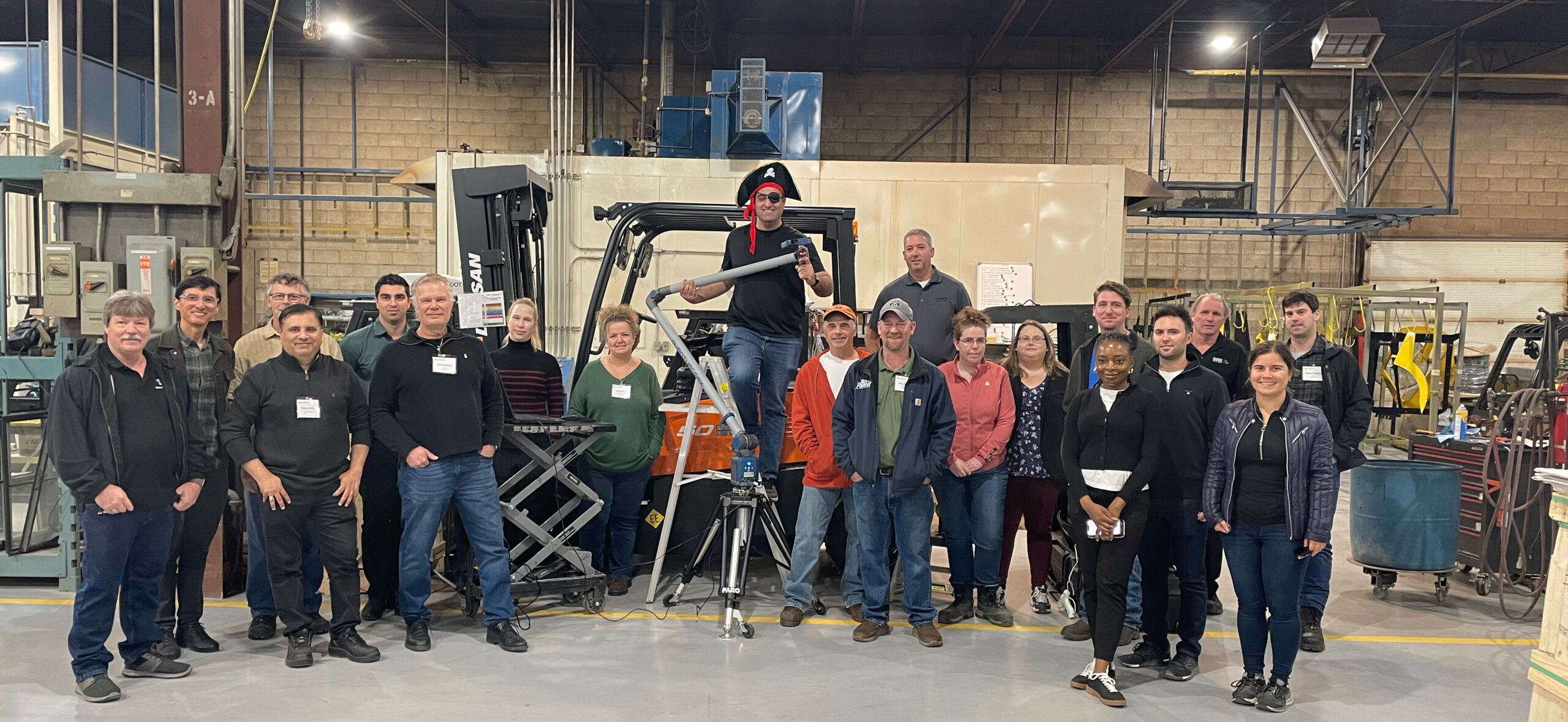 For our last network meeting, Quality leaders gathered in Toronto to get to know their peers and exchange on topics related to their field. Thank you to all attendees from different companies within Canerector located in Canada and the US for joining us for this event.
Collaboration, An Important Success Factor
Members of the Quality network participated in a workshop titled "Mistake Proofing" lead by Gus Adam, from Graham Hill Consulting. The group discussed how a strong quality system is not merely limited to check points during their own process. The Quality leaders' success greatly depends on their interactions with all departments. Although Quality teams aren't directly involved in a number of steps, they need to understand the root causes of issues by working collaboratively across different departments to reduce or eliminate the chance for a quality issue before project completion.
Following this enlightening workshop, the Quality group visited two local facilities of sister companies to learn more about a variety of operations within the Canerector group.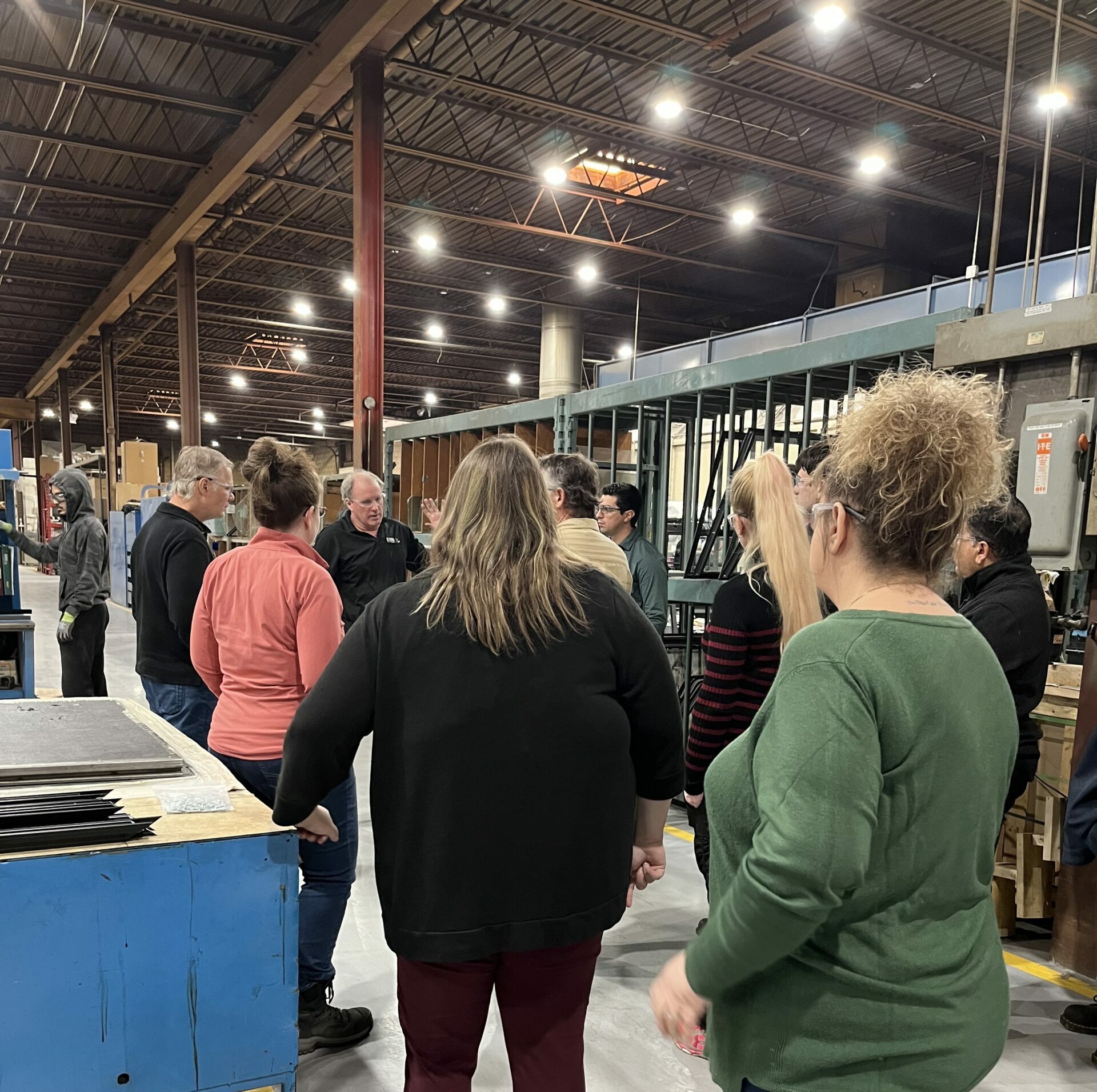 Thank You Everyone
We would like to thank guest speaker Gus Adam for presenting important factors to consider in quality work. A big thank you to all the attendees from various sister companies for coming to this event with an open mind, keen to meet one another and exchange on how to improve quality processes. We hope you enjoyed this great opportunity of networking with your peers.