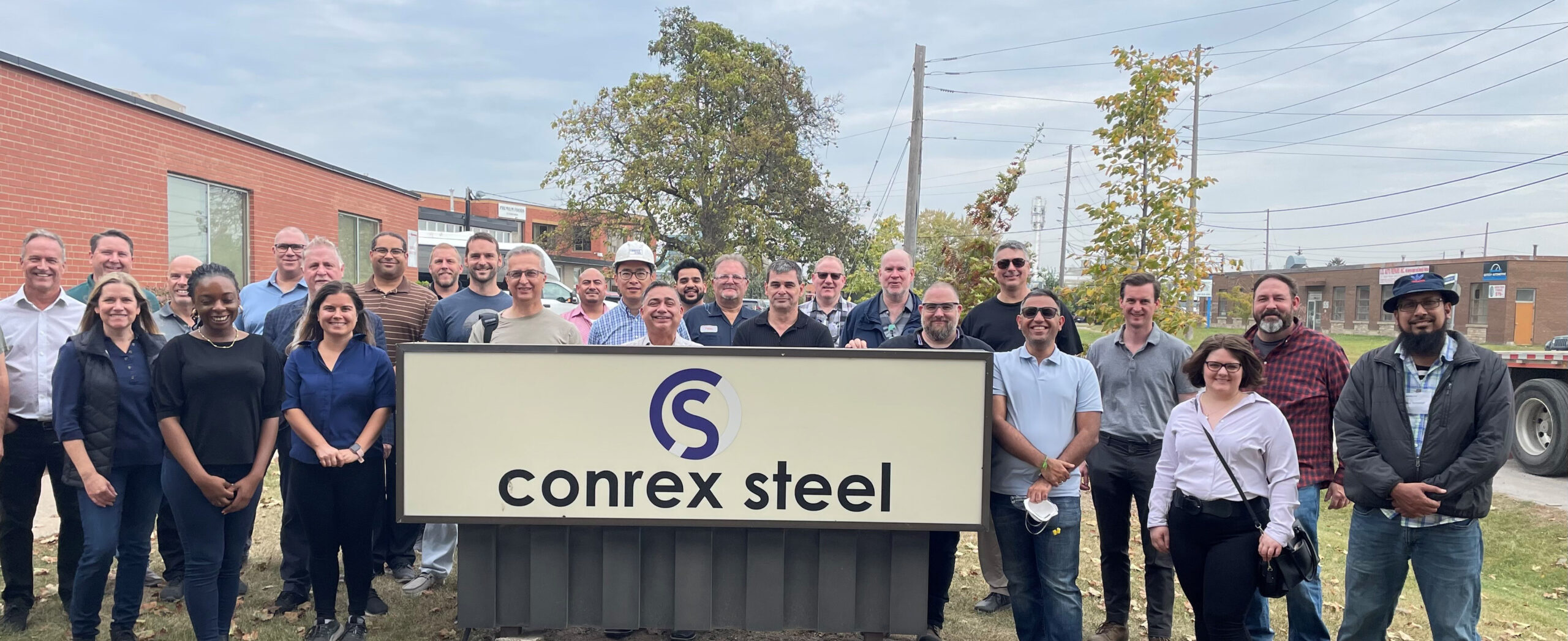 Estimators from Canerector companies travelled from all over North America to meet in Toronto for the opportunity to network with their peers. Thank you to all the participants for taking the time to join us for this special event.
Time Management Tools to Improve
The estimating leaders participated to a workshop titled "Managing Time, Maximizing Outcomes" lead by guest speaker Shawn Casemore. The group was highly engaged when learning about organizing their time by managing their behaviours and using the DISC method to understand their own as well as other's natural behaviours to communicate effectively. Placed into teams, our leaders were able to interact with one another, discussing their experiences and how they could apply these time management tools at their companies.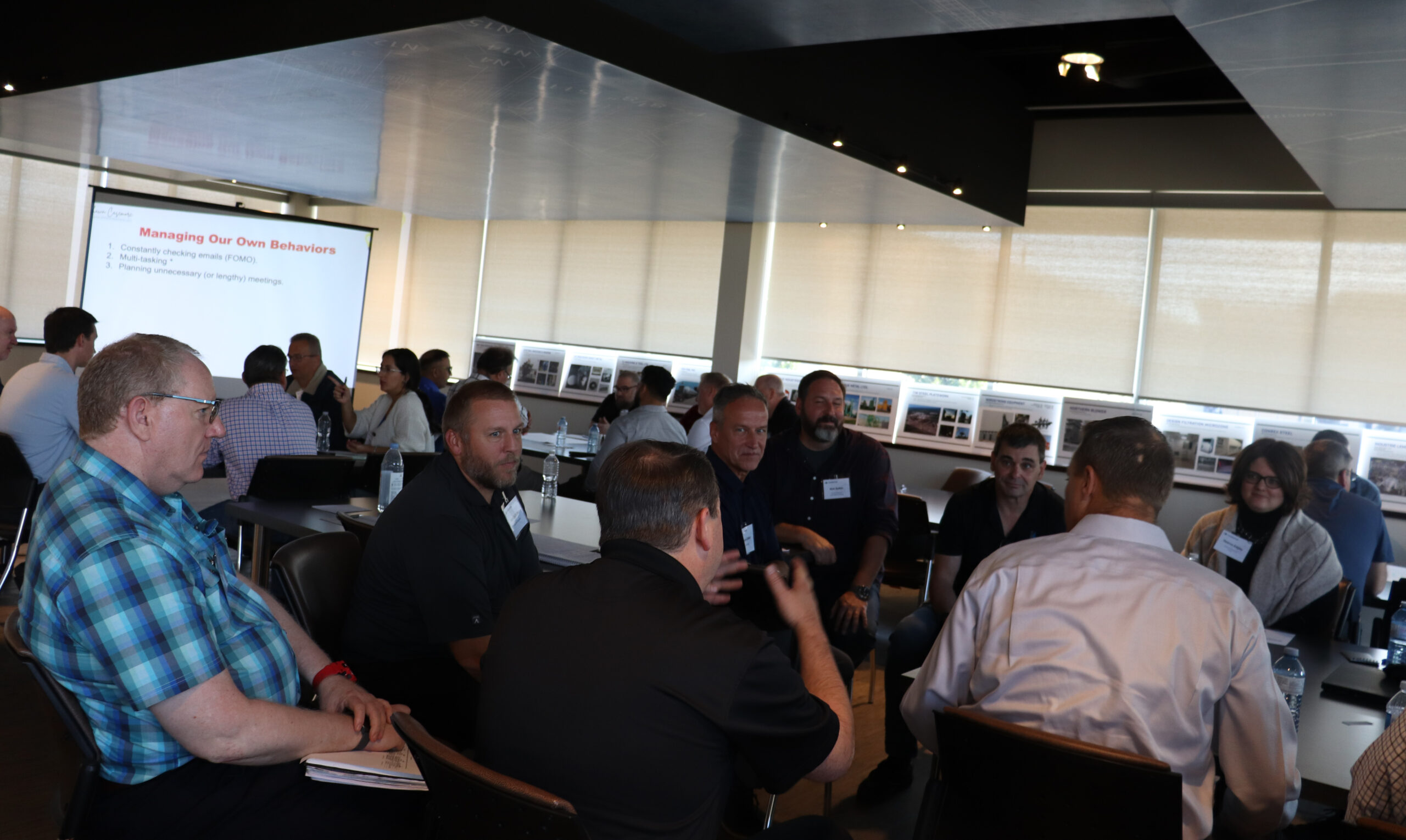 The event resumed with visits to a couple of our facilities, giving an opportunity to all participants to get to know the operations of some of their sister companies within the Canerector group.
Big Thank You to All Attendees
We would like to thank Shawn and our estimators for joining us and bringing their high energy and enthusiasm to this great network event. We hope participants found this opportunity fun, informative and rewarding.