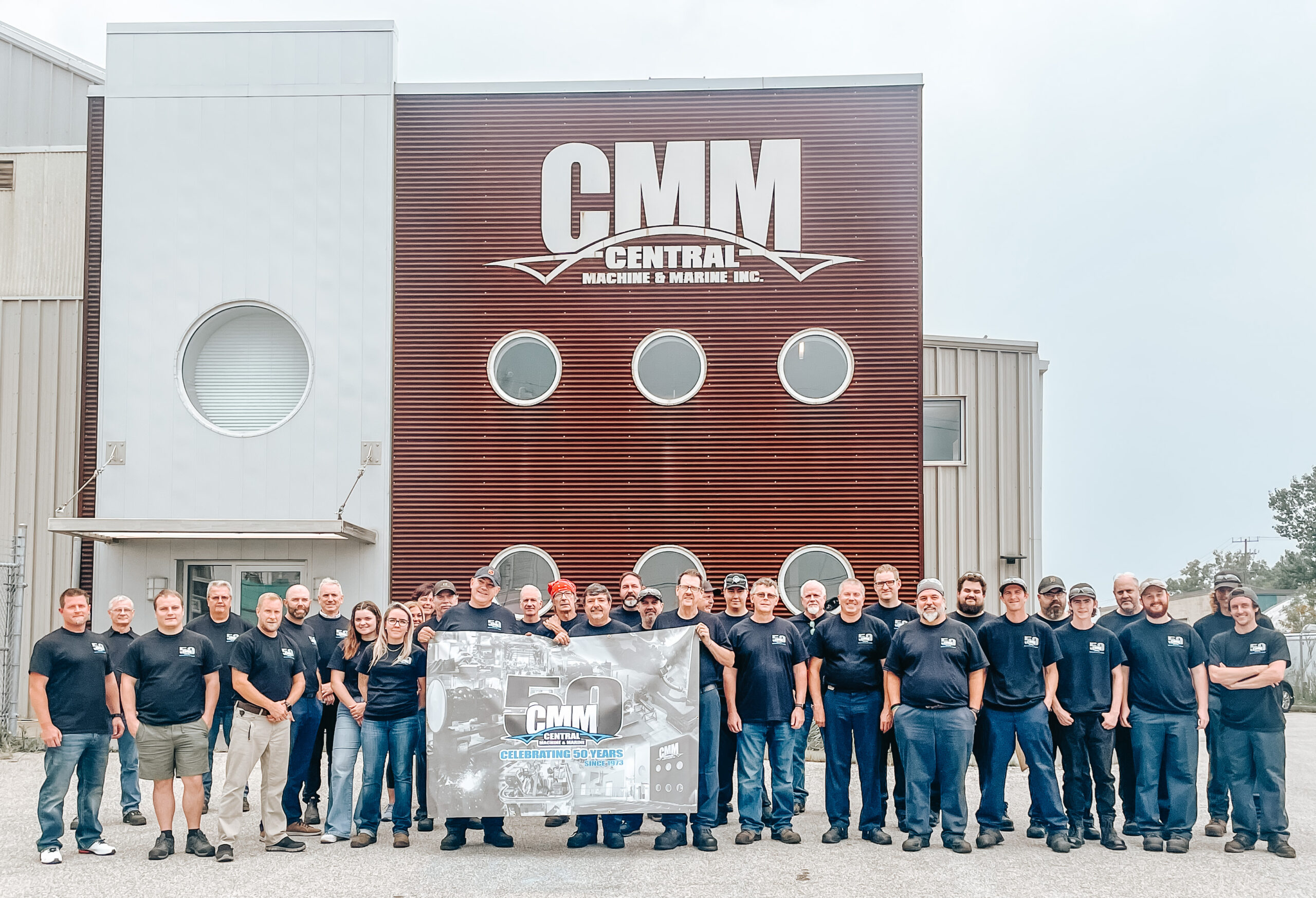 Central Machine and Marine (CMM) has stood as a significant pillar in the machining and fabrication industry for the last half century. On September 7th, that 50-year span of excellence was marked with an anniversary celebration that drew over 200 people from around the community.
The entire staff donned commemorative shirts and enjoyed food, beverages, and giveaways organized for the event. While CMM's longest-serving employee, Jim Thompson, who joined the company's ranks in 1980, was not able to attend, the family was well represented. This, thanks to Jim's son and fellow CMM employee Travis, who was there to enjoy the day.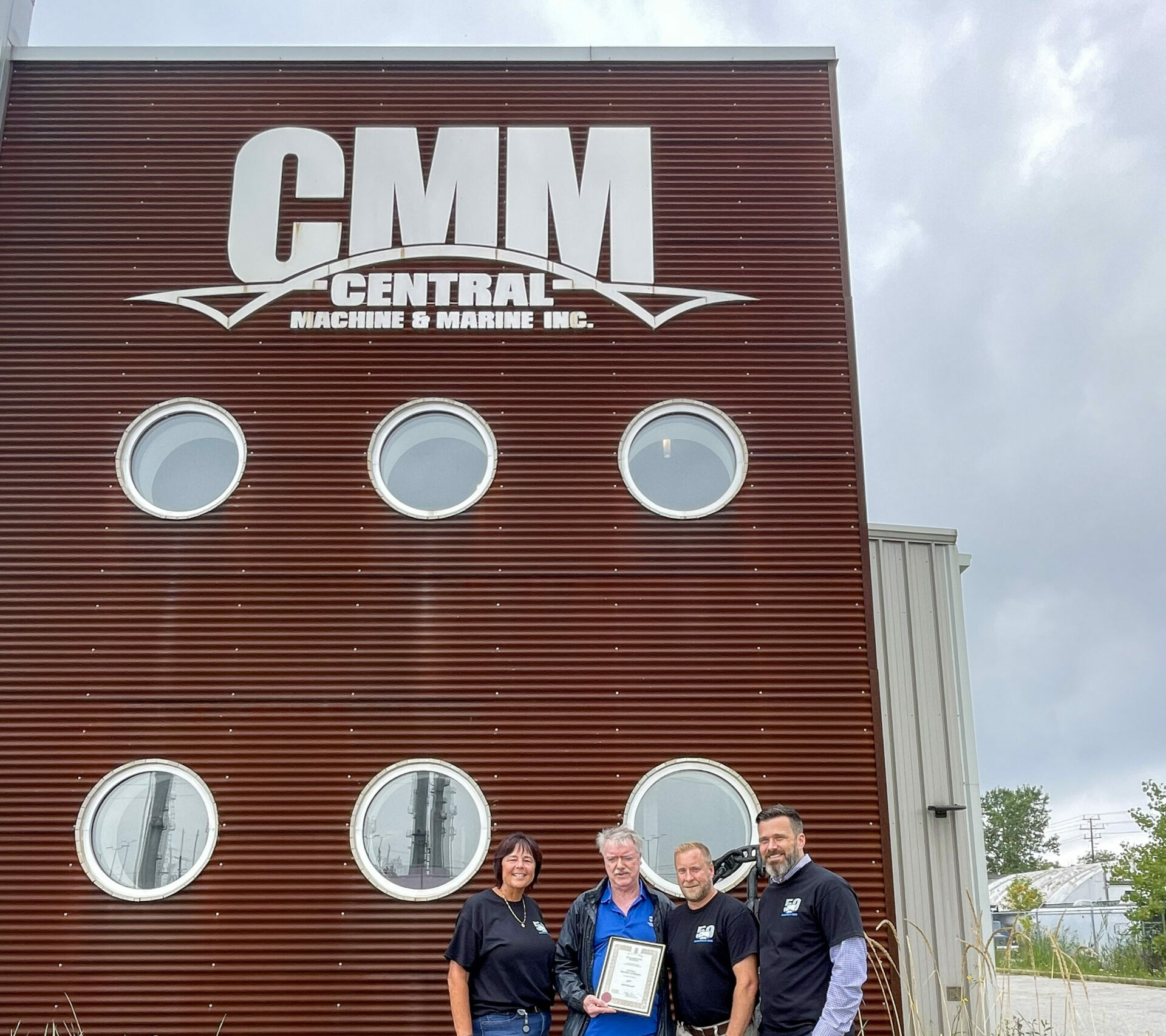 Among the distinguished guests was Sarnia's Mayor, Michael Bradley, who presented CMM with a special 50 Years in Business plaque. Some of the company's key clients, including Nova, Shell, Suncor, and Imperial Oil, were also present. Visitors received behind-the-scenes tours of CMM's operations as the machines hummed amidst the celebrations.
A milestone like this provides an opportunity to reflect on what has kept the business successful over all those years. Kelly Murphy, CMM's Operations Manager, believes it can be attributed to the core values like quality and work ethic that have stuck with CMM from day one.
"Being a machine shop, we've always prided ourselves on the quality of our work," she said. "Often, our team will work tirelessly to get a part back to the client under a tight deadline. That kind of work ethic has always been ingrained here at CMM."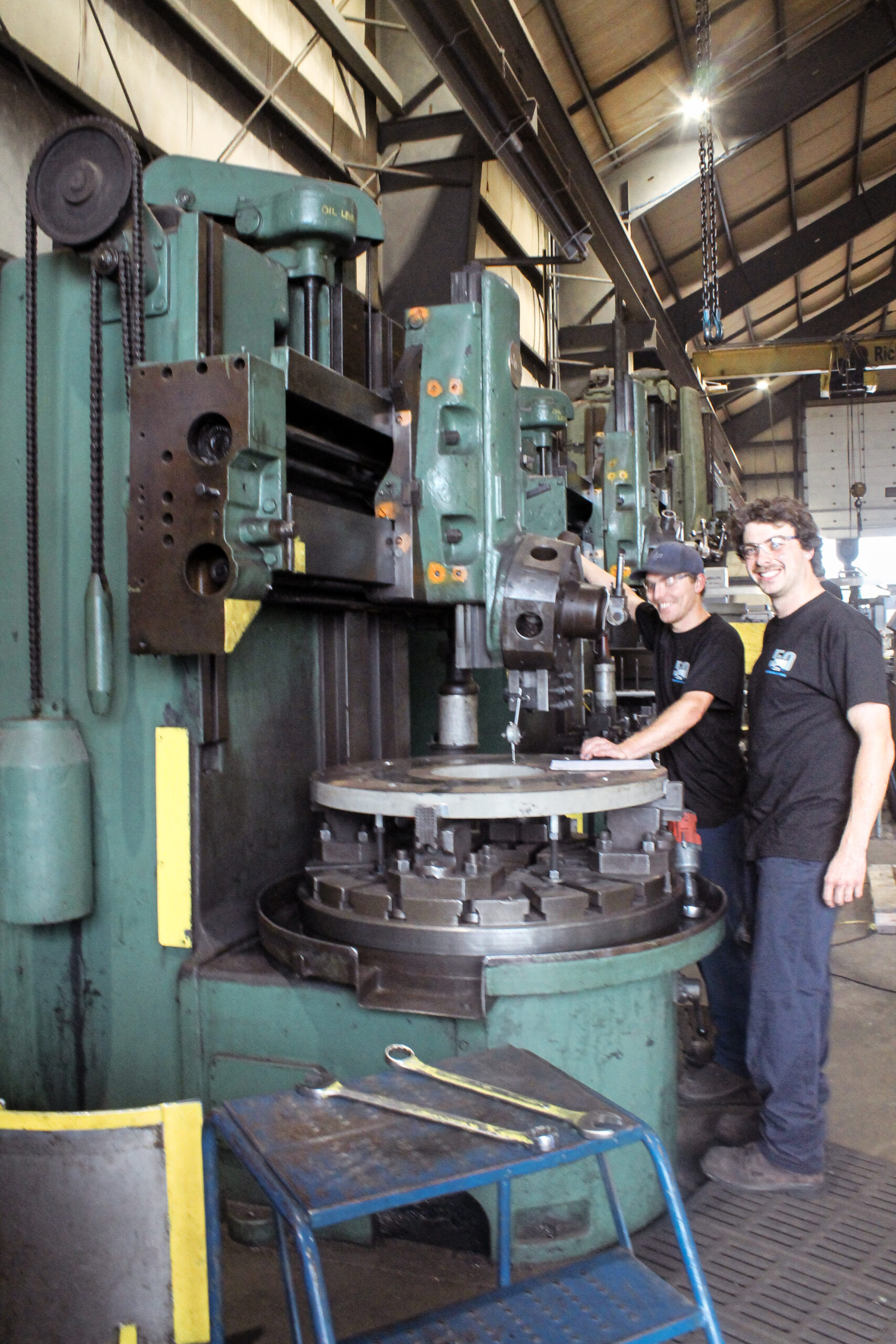 Canerector's VP Marc Warden was on hand to celebrate with the team. "A milestone of this magnitude is a true testament to the strength of CMM's leadership and the commitment of their incredible people."
We couldn't agree more Marc.
Our long-term view of CMM continues to shine brightly, and we look forward to celebrating many more decades of success and triumphs with you. Congratulations!