We are pleased to introduce Guillermo Alonso, President of Mitchell Aerospace.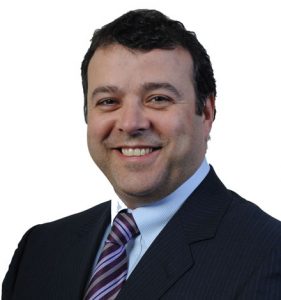 Guillermo brings over 30 years of experience within the aerospace manufacturing industry, specializing in client diversification and growth. He especially demonstrated his abilities upon taking over the management at Alta Precision, a family business founded in 1979.
Guillermo was instrumental in building a solid management team, which led the business to become a global supplier of landing gear assemblies to OEM's such as Embraer, Safran, Liebherr, and USAF.