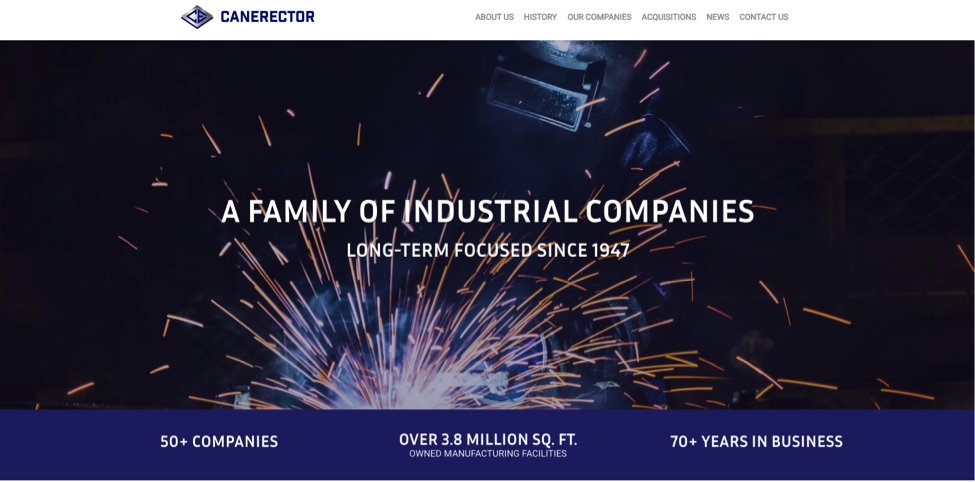 As Canerector approaches its 75th anniversary in 2022, we thought it was time for a refresh! Our team is proud to announce the launch of our new website. We have spent many hours focusing on tailoring our website to bring you the latest information and news about Canerector and our businesses.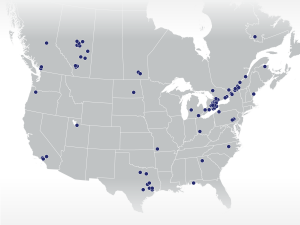 Our new website provides you with all the up-to-date information about Canerector. From the Our Companies section to our Acquisitions section, our story and business endeavours are provided in a clear and concise format with the intent to present you with well-defined insights about our operations.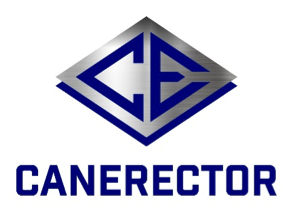 In addition to a unique and custom new site design, we are proud to unveil the launch of our new logo. For the new logo, we took the design back to its origins of the arched "CE" letters featured in a diamond shape – symbolizing the arches and structures often found architecture. Speaking to Canerector founder, Stan Hawkins, you can read more about the history and development of our logo in our feature article here.
We hope you'll enjoy reading through our new website, and for any further questions or inquiries, we'd love to hear from you! Reach out to us today via our new Contact Us section.