Canerector is proud to see Paprima Industries harnessing the power of technology to improve their customers' operations.
For many, the average "smart home"—complete with modern appliances all linked and controlled through the swipe of a smartphone—is the simplest example of the Internet of Things in our everyday lives. In an industrial capacity, however, and manufacturing in particular, it's often much more complex.
The real-time data exchanged between connected products and devices within plants allows manufacturers to analyze work processes and their results with both accuracy and efficiency. Recognizing these benefits from both a business and customer perspective, Paprima Industries, part of the Canerector group since 2015, recently leveraged this technology in order to provide additional support to their customers, including the remote diagnosis of operational issues in their equipment worldwide. Through the launch of their new predictive maintenance program, Paprima installed a number of sensors to the jet-cutting equipment they manufacture for paper production facilities around the world. With a collection of readings available at a moment's notice, the Paprima team now has a clear "snapshot" of their equipment that will indicate how well or how poorly each part is functioning at any given moment—a snapshot that will only become clearer with any additional sensors installed going forward.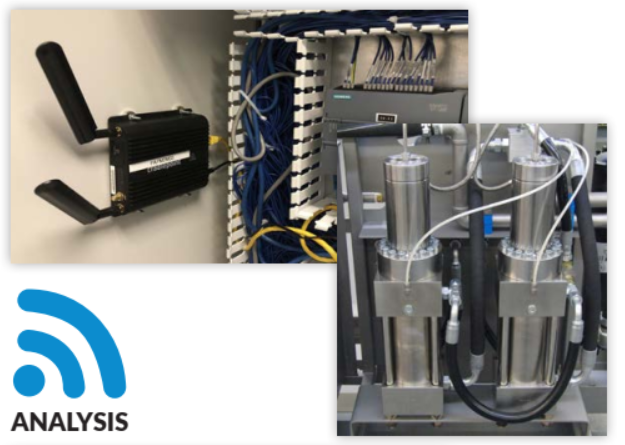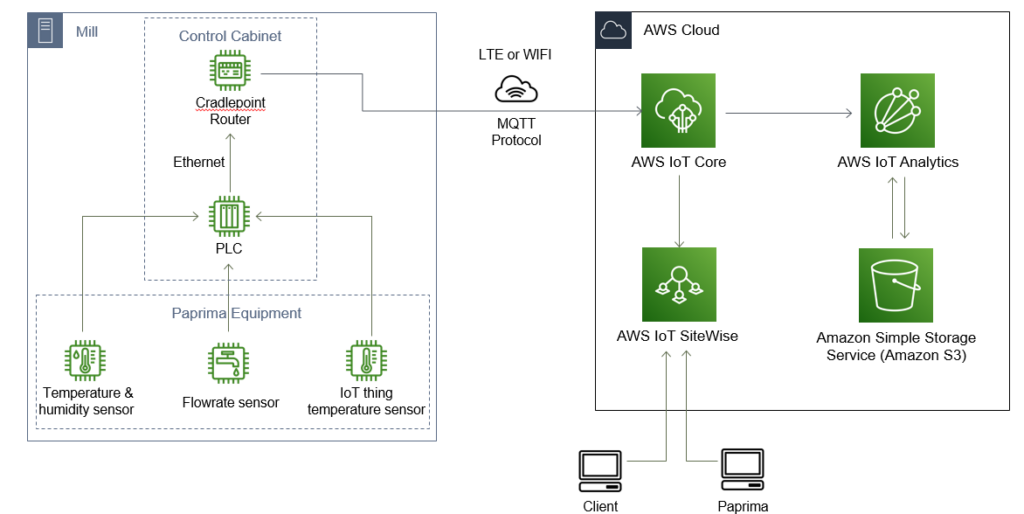 This information will allow Paprima's customers to optimize maintenance intervals on their equipment and detect issues before potential component failures could lead to further damage or unplanned shutdowns. In addition to the increased uptime and lower maintenance costs that their customers will now enjoy, Paprima hopes that their speedy responsiveness when service is required will create opportunities to expand their support throughout the lifespan of their equipment.
A win-win for Paprima and their customers alike!