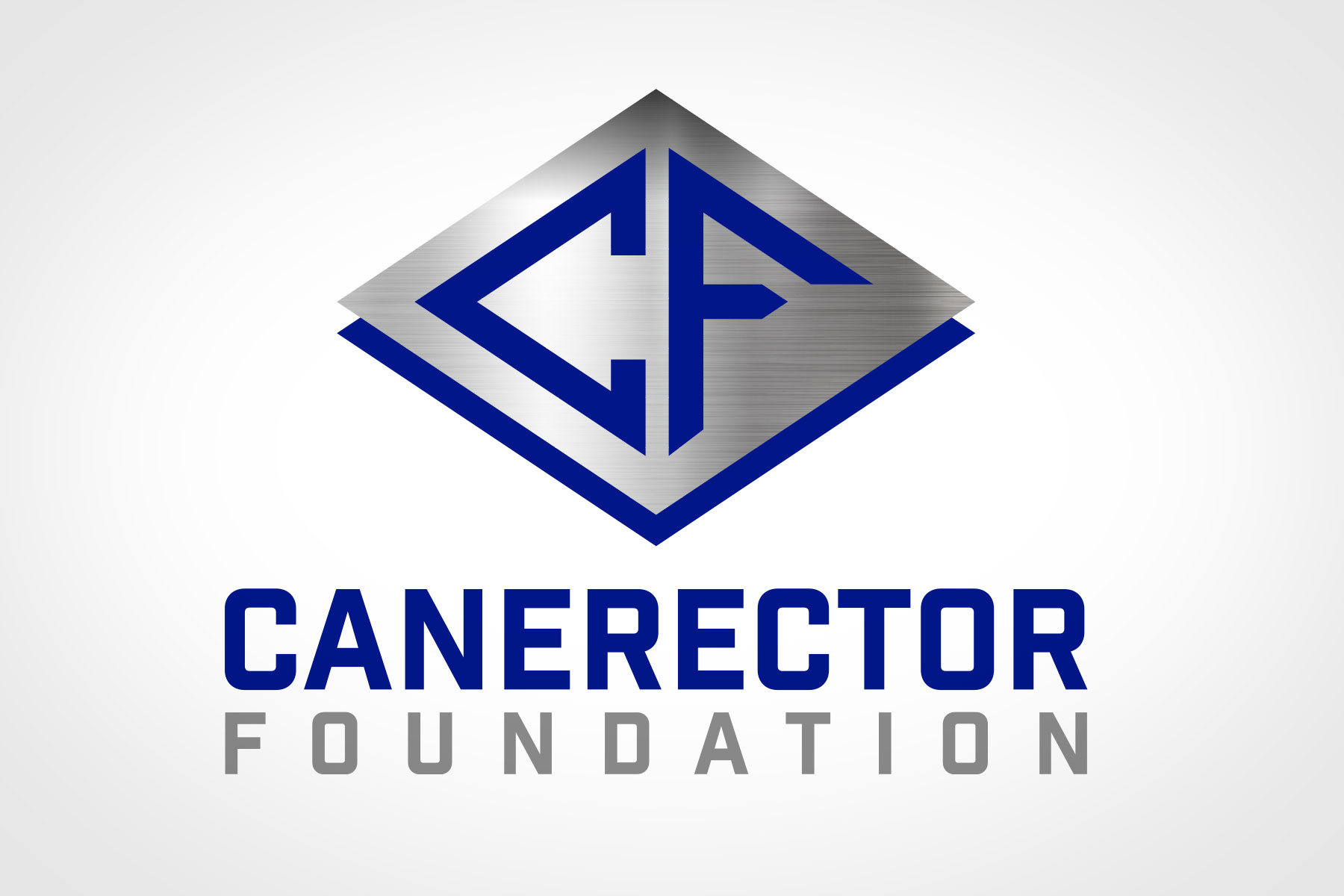 As an organization, we have always looked for ways to give back to the communities where we operate and where our people live. Helping to make sure our communities are thriving is an important responsibility of anyone running a business. We are very pleased to share that we have created the Canerector Foundation, which will help us give back so our communities can thrive.
After receiving our official approval in October 2019, we kicked off the foundation and started looking at registered charities where our funds could make an impact. Initially, we wanted to focus on a few select causes such as housing, at-risk youth, and healthcare. With this in mind, some of our first donations were given to organizations such as Habitat for Humanity, Chalice, and UHN Foundation (formerly known as Toronto General and Western Hospital Foundation).
When the pandemic hit, we broadened the scope to help with pandemic-related causes. We donated to three food banks in areas that we felt were hit the hardest and were faced with significant unemployment as a result of COVID-19 lockdowns and the dwindling oil and gas industry: The Edmonton Gleaners Association, Calgary Inter-Faith Food Bank Society, and Toronto Daily Bread Food Bank. In addition, we provided a donation to the London Health Sciences Foundation in London, Ontario to aid with research and development of a new respiratory system that could be used in lieu of a ventilator.
As a Canadian-based foundation, our giving must meet certain requirements set out by the Canadian government including giving to Canadian registered charities. To date, the Foundation has donated over $1.1 million to worthy Canadian-based charities that support communities across the country as well as other communities around the world. We are excited about the impact we can make going forward, on the communities that need it most.