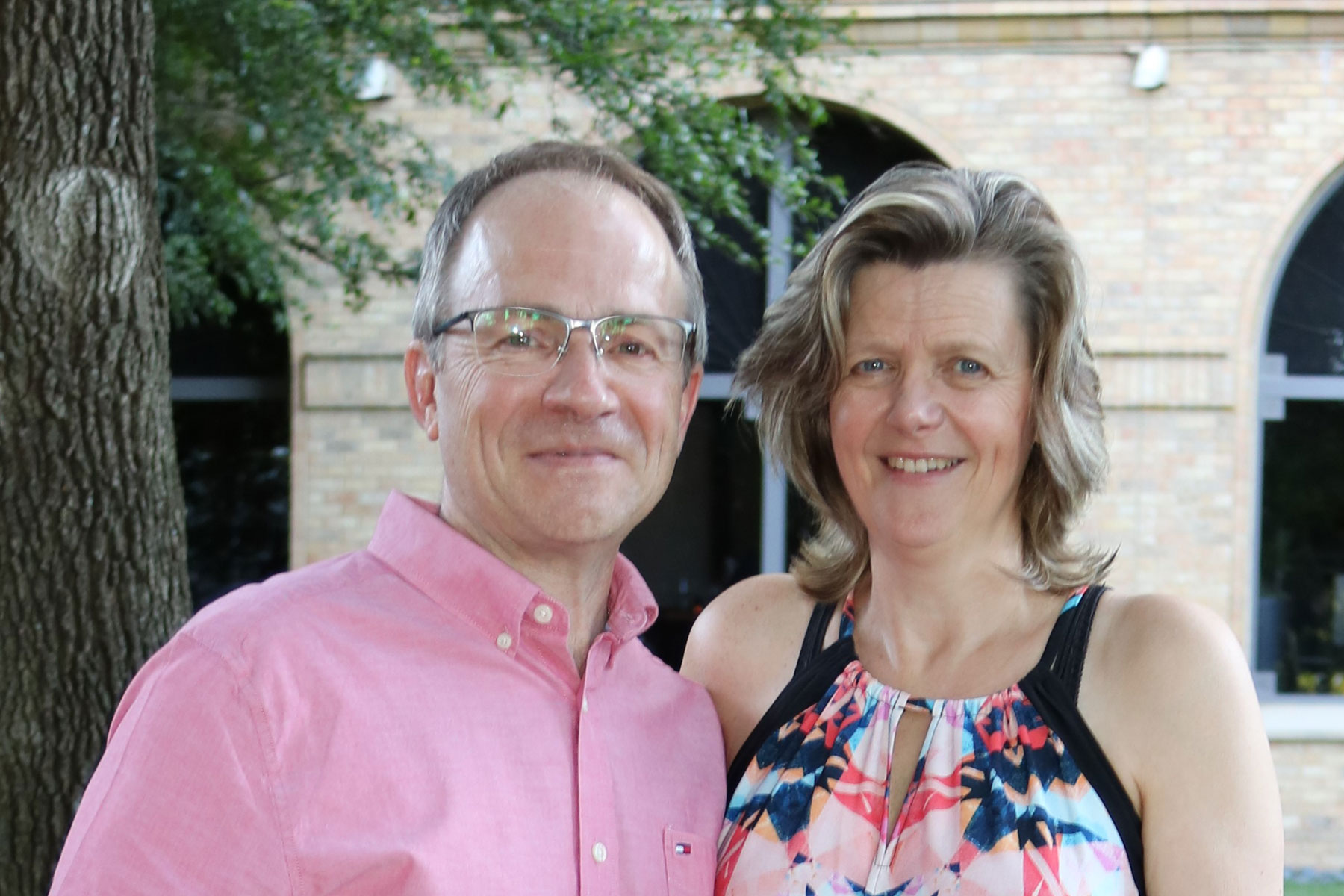 On June 30, 2021, John Beingessner retired from his position of President at the Aberfoyle Metal Treaters. 
John started his career working through various roles in his family's multi-generational heat treating business – B&W Heat Treating, before taking on the part of President and General Manager. His expertise in all facets of the business has been instrumental in helping him navigate through various changes throughout his career. 
During his career, John has successfully led the company through an acquisition by Canerector and a merger with a sister company, Teff-Line Limited. Known as a personable and thoughtful leader who empowers his people, John was able to bring these companies and their teams together as one to leverage each other's capabilities and grow both businesses. 
John's wife, Ellen Beingessner, contract Controller for Aberfoyle and Teff-Line, will also be stepping into her retirement at the same time.
At Canerector, we wish all the best to John and Ellen on their well-deserved retirement.
With John's retirement, we have decided to further integrate Aberfoyle with their sister company Conrex Steel under the leadership of Larry Harrison, President and General Manager. This merger will significantly expand our heat-treating and blasting capabilities, making the combined services second-to-none in Ontario.
"I have thoroughly enjoyed my time at Aberfoyle and as part of the Canerector family. This is a unique group that I am proud to have been a part
of. I will miss your energy and support and wish you all the very best for success, health, and happiness"
– John Beingessner, President of Aberfoyle Metal Treaters