OVER 3.8 MILLION SQ. FT.
OWNED MANUFACTURING FACILITIES
Canerector is a group of over 50 companies that design and manufacture industrial products across a wide range of industries. Our companies are autonomous, led by entrepreneurial teams with in-depth knowledge and experience. We maintain a long-term focus on growth through reinvestment, support, and acquisitions.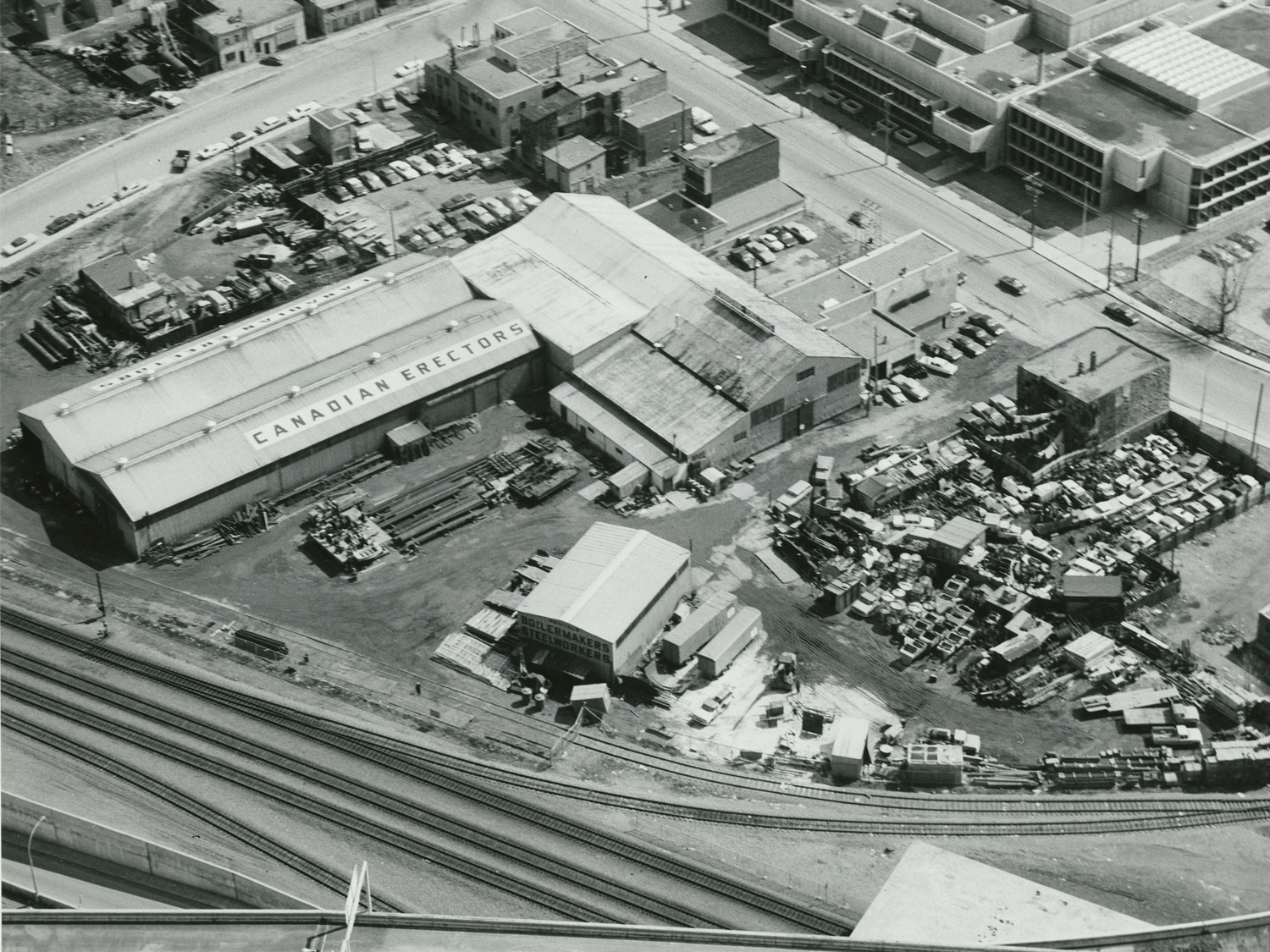 In 1947, three members of a field crew created Canadian Erectors Limited, Canerector's predecessor company.  It evolved into a family business and became the diverse group of companies you see today.
Canerector was built through acquisitions. We take a long-term view when we acquire a business and have no interest in selling or exiting. We are a debt-free company that pays cash on closing.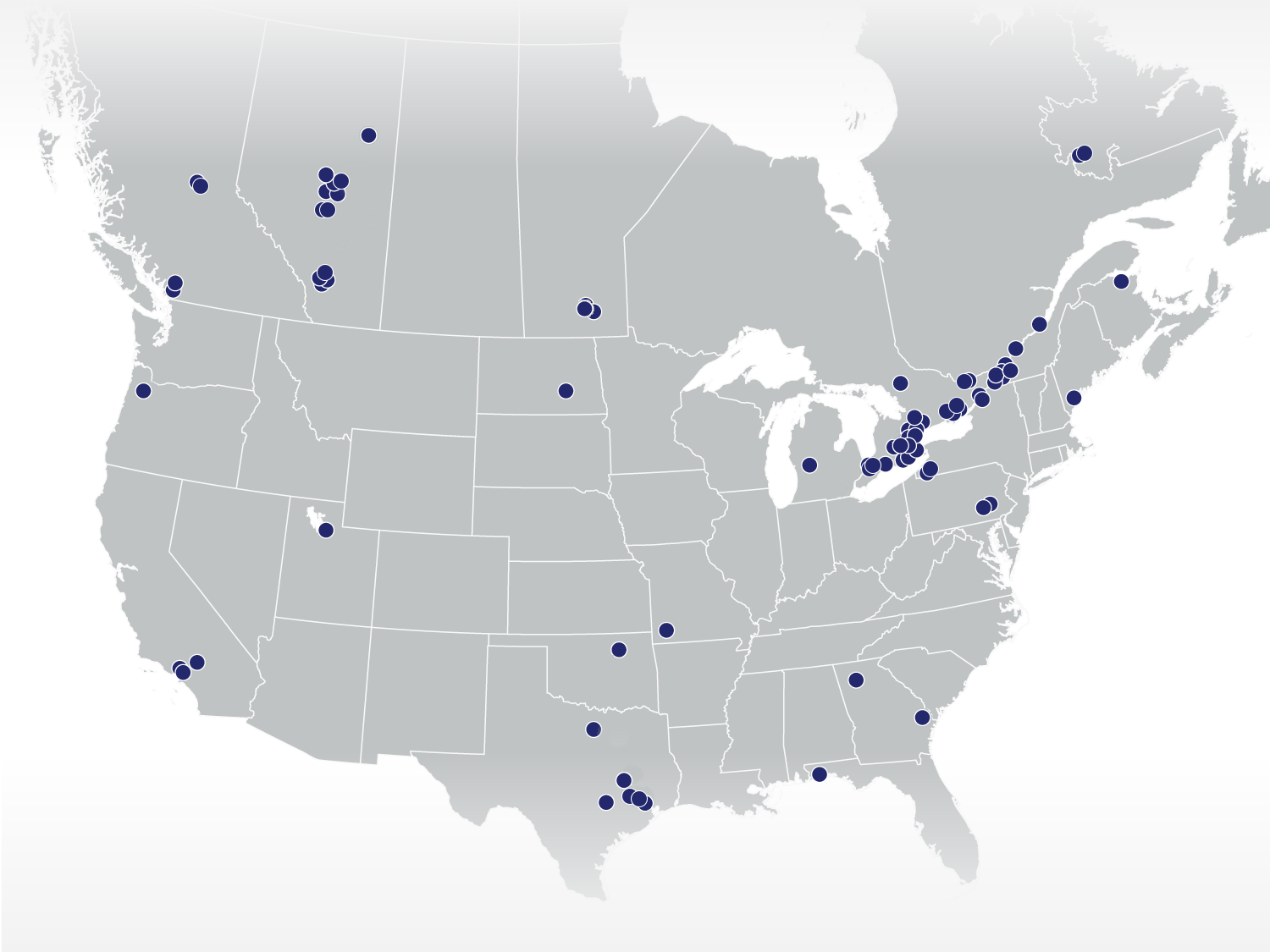 We'd Like to Hear From You
Get in touch with us today.